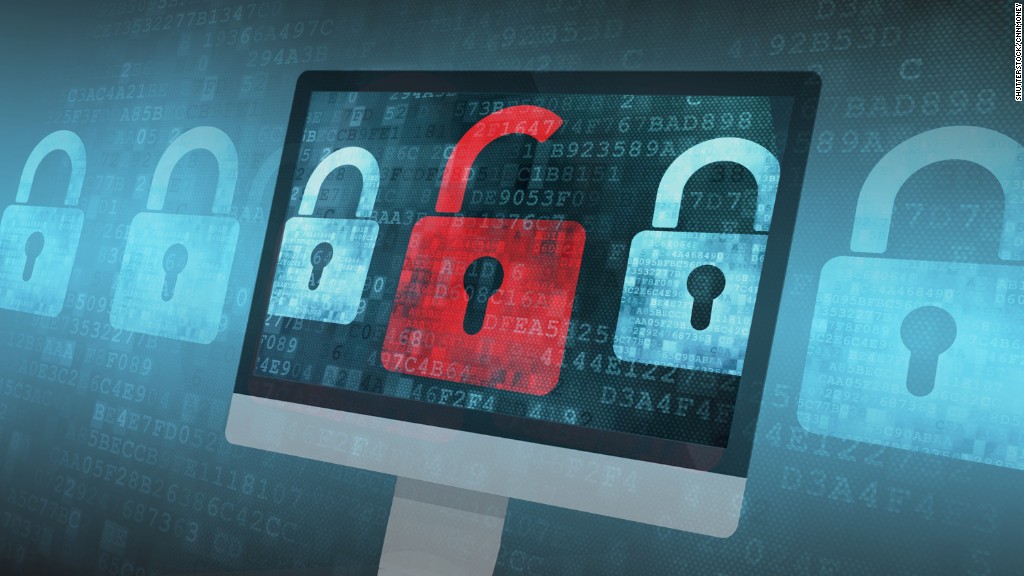 Authorities arrested the UK security researcher known for stopping the WannaCry ransomware attack in May.
On Wednesday, 22-year-old Marcus Hutchins — who runs a security blog called MalwareTech — was arrested in Las Vegas for "his role in creating and distributing the Kronos banking Trojan," according to a spokesperson from the U.S. Department of Justice.
The charges relate to alleged conduct occurring between July 2014 and July 2015.
According to an indictment provided to CNN Tech, Hutchins created the malware and shared it online. The Eastern District of Wisconsin returned a six-count indictment against Hutchins on July 12, 2017. It was unsealed at the time of his arrest.
The trojan stole credentials and personal information and put malicious code on victims' computers.
Related: The hero who accidentally stopped the cyberattack from spreading
Earlier this year, Hutchins became an internet hero when he helped stop WannaCry, a cyberattack that targeted over 150 countries.
The ransomware locked down computers and demanded $300 to get files back. Hundreds of thousands of computers were infected with the malware. The damage forced some hospitals in the UK to turn patients away, and crippled businesses worldwide.
Hutchins, who is also malware researcher at the Kryptos Logic security firm, created a killswitch that prevented the spread of the virus.
The news of the detention was first reported by Motherboard.
This story is developing.
CNNMoney (San Francisco) First published August 3, 2017: 2:39 PM ET