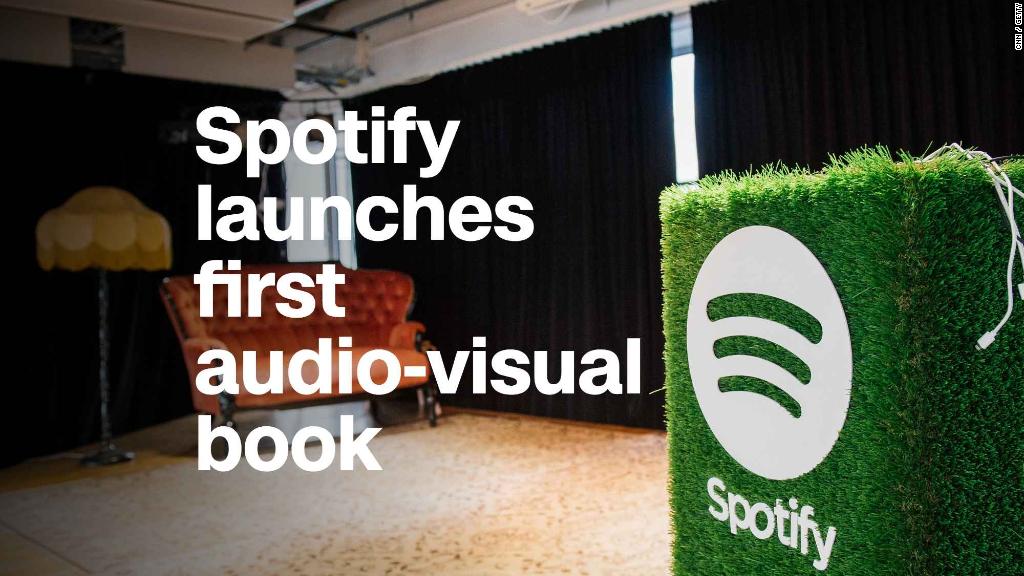 Spotify is ready to press play on its IPO.
The streaming music company filed paperwork on Wednesday to raise as much as $1 billion from an initial public offering. The company expects to trade on the New York Stock Exchange under the ticker "SPOT."
In an unusual move, Spotify plans to list shares directly on a stock exchange without relying on underwriters to help assess demand and set a price. As a result, Spotify says "the trading volume and price of our ordinary shares may be more volatile."
Spotify was founded more than a decade ago and helped shift the music industry from the era of illegal downloads to legal streaming on demand. It upended Pandora (P)'s business and has grown in spite of threats from larger rivals like Apple (AAPL) and Google (GOOGL).
Related: The streaming music war is getting ugly
The service has 159 million monthly users, 71 million of which pay for a premium subscription, according to the filing. Apple Music, launched in 2015, has around half that amount.
Spotify sales grew to nearly $5 billion in 2017, up from about $3.6 billion in the year prior. But its losses are growing too.
The company lost about $1.5 billion in 2017, more than double from the prior year. It has lost nearly $3 billion since its founding in 2006, which stems from the cost of licensing content.
"We have incurred significant costs to license content and continue to pay royalties to music labels, publishers, and other copyright owners for such content," the company wrote in its filing.
Spotify is just the latest billion-dollar tech company to file for a public offering this month. Dropbox, a cloud storage service, filed for a $500 million IPO last week.
Other tech unicorns like Uber and Airbnb are said to be waiting until at least next year.
CNNMoney (New York) First published February 28, 2018: 3:02 PM ET