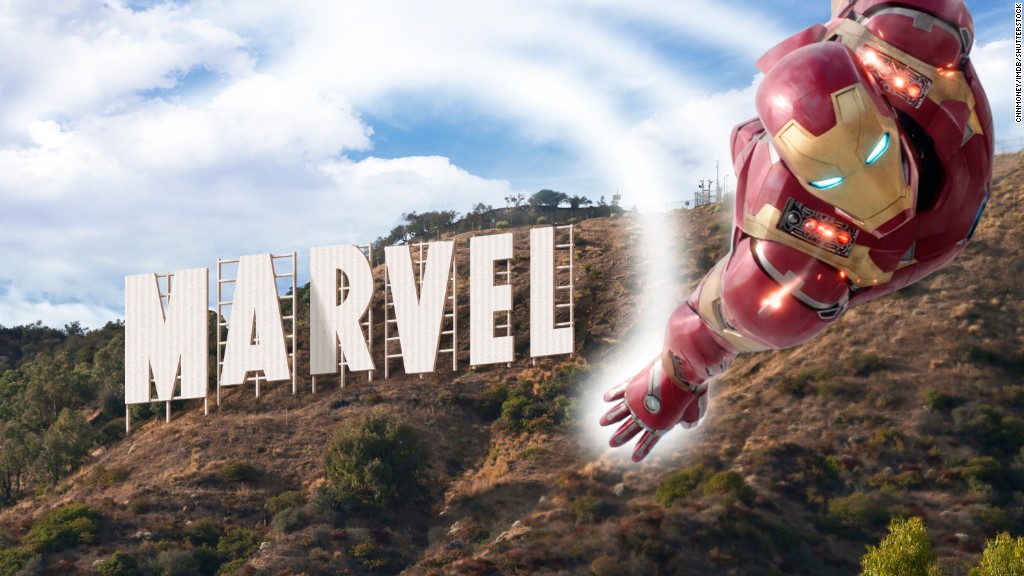 This year has seen an unlikely alliance forged between superheroes and one of their longtime foes: movie critics.
In past years, superhero films brought in hundreds of millions at the box office, but did so while often being panned by critics. Perhaps never before has there been a year like this one, when all the leading superhero movies — "Wonder Woman," "Logan," "Guardians of the Galaxy Vol. 2" and this weekend's "Spider-Man: Homecoming" — have been critical favorites.
This new trend in Hollywood, making superhero movies that are actually consistently good, is an important one for the long-term health of the genre, and for the industry. A bad or so-so movie can have a blockbuster opening weekend and be considered a hit, but it's the weeks after that really determine whether the movie is a success, and those weeks are full of new possibility now.
The three big live action comic book films that preceded "Homecoming" this year — 20th Century Fox's "Logan," Marvel Studios' "Guardians of the Galaxy Vol. 2," and Warner Bros.' "Wonder Woman" — have so far brought in $967 million domestically, but none of them had record-breaking or even really eye-popping openings.
But all three of those films got scores of 81% or better on review site Rotten Tomatoes, and that strong word of mouth kept audiences coming beyond the pop of the first weekend.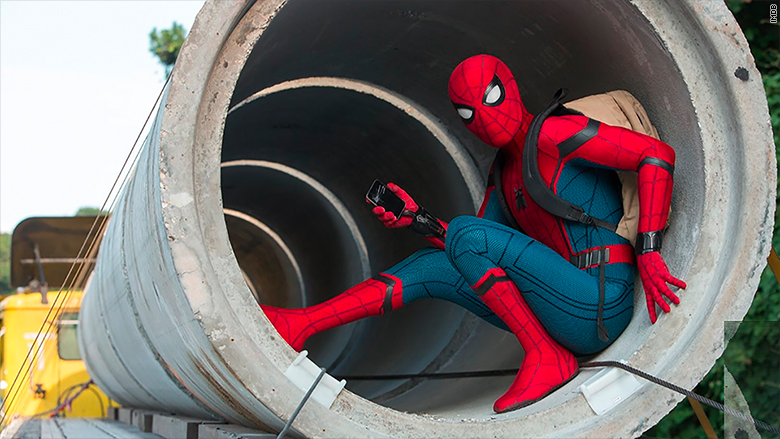 Related: "Spider-Man: Homecoming" review
The best example of this is "Wonder Woman," which has a 92% score on Rotten Tomatoes. Its box office take dropped 43% from its first weekend to its second, and then another 29% the weekend after that. Those numbers might seem high, but they're actually quite good — last year's largely panned "Batman v Superman: Dawn of Justice," fell off by nearly 70% in its second weekend, and then 54% the next weekend. And now, despite "Wonder Woman" having the smallest opening weekend of the movies in the DC Extended Universe, it's the brand's highest-grossing film domestically.
That's good news for Sony and Marvel Studios because, like "Wonder Woman," their "Spider-Man: Homecoming" is a good movie.
The film, which stars Tom Holland as the third Spider-Man in 15 years, brought in $15.4 million in early showings on Thursday night and is currently projected for a $100 million opening weekend, according to analysts.
That's a solid number that's obviously significant to the bottom line of the studios involved. But the number that may mean more to film's shelf life is "94" — the film's current score on Rotten Tomatoes.
CNNMoney (New York) First published July 7, 2017: 5:29 PM ET