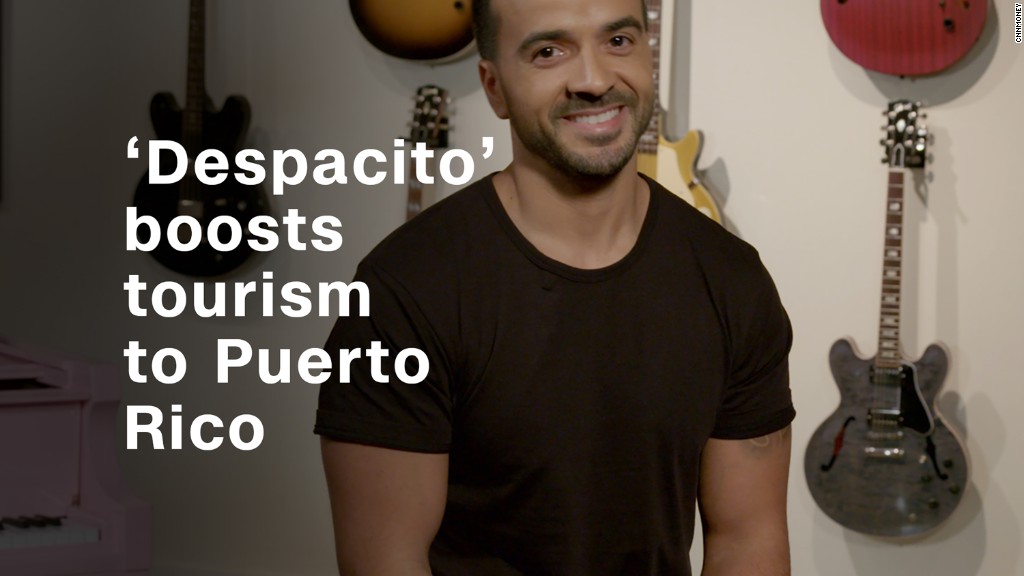 Malaysia has banned hit song "Despacito" from state radio and TV channels.
The move was announced by the government just as the runaway hit became the most streamed song of all time.
Officials at state-owned broadcaster RTM stopped playing the song — by Daddy Yankee and Luis Fonsi — after receiving numerous complaints from the public about the lyrics "not being suitable," Communications Minister Salleh Said Keruak told CNNMoney.
"The song was filled with numerous sexual references and innuendos and thus wholly inappropriate to be aired by our national media outlets for our general public, especially children," he said.
The communications minister stressed that the decision "applies only" to the public broadcaster, saying that "all other TV and radio stations are guided by their own evaluation processes."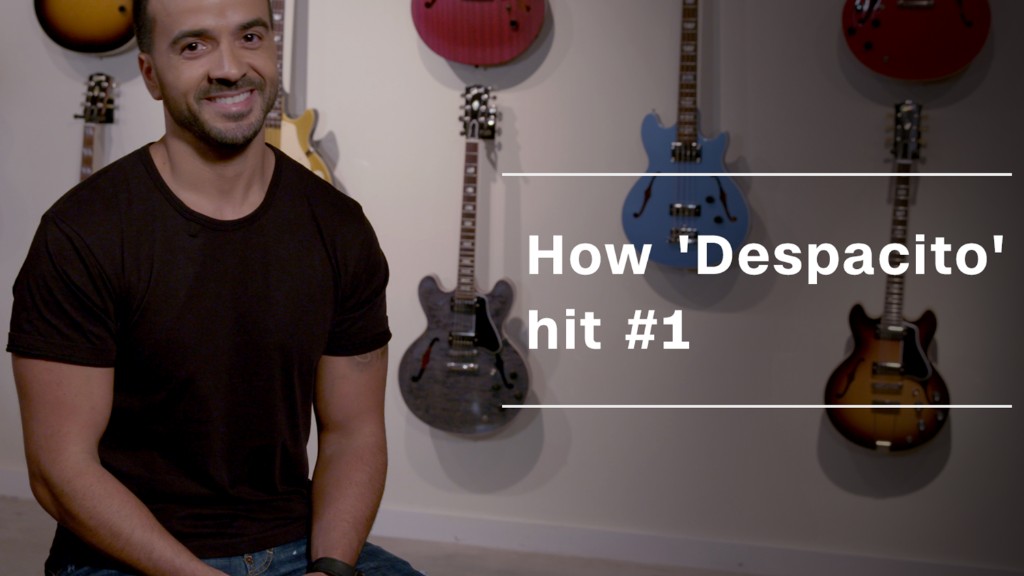 Reaction to the state media ban was mixed. Some people joked on social media that they, too, were sick of the song — the first Spanish-language hit to top the charts since the Macarena — while others expressed incredulity.
"90% of the people here don't even understand the lyrics," one user, @Shafiqbeng, wrote on Twitter.
"There are so many songs that fit the same category as 'Despacito' that aren't banned. Sounds like a knee-jerk reaction," wrote another user, Jazli Aziz.
This is not the first time censorship issues have sparked controversy in Malaysia.
In March, officials called for a "gay moment" be removed from the Disney (DIS) movie "Beauty and the Beast," saying that scenes appearing to promote homosexuality were inappropriate for children and should not be shown.
Disney refused to cut the scene from the movie, which Malaysian authorities eventually approved for release in its entirety, with a PG-13 rating.
In the "Despacito" case, a political party had called for the government to clamp down on the song, saying that the lyrics were too sexually explicit for children to sing along to.
— Zahraa Alkhalisi contributed to this article.
CNNMoney (Hong Kong) First published July 20, 2017: 12:40 PM ET