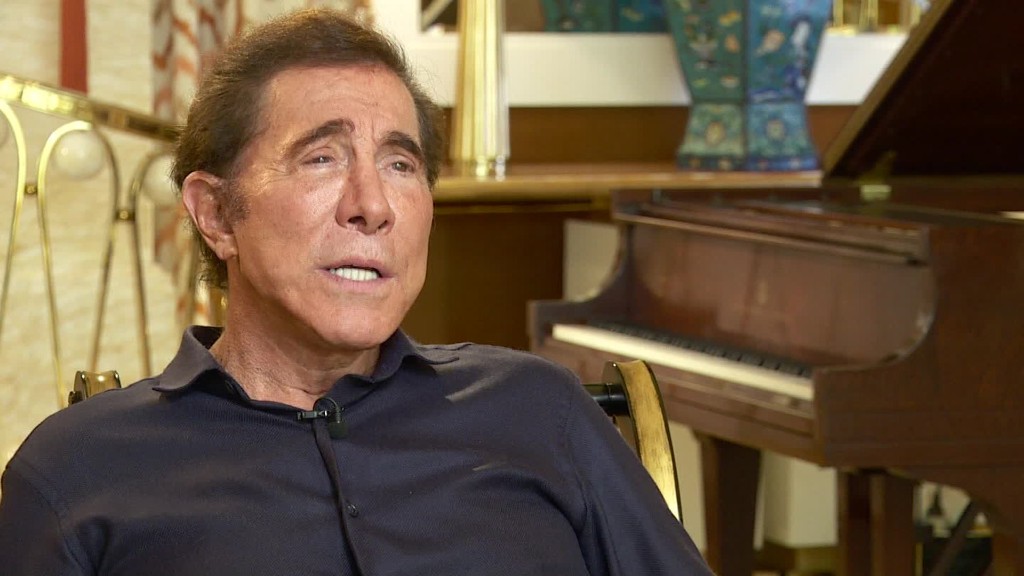 A billionaire real estate developer from Macau has been convicted of paying more than a million dollars in bribes to top officials from the United Nations.
A federal court in New York found Ng Lap Seng guilty on Thursday, following a month-long trial.
Ng was accused of paying bribes to former U.N. General Assembly President John Ashe of Antigua and Barbuda and Francis Lorenzo, the former deputy U.N. ambassador from the Dominican Republic, in exchange for official support to set up a multibillion-dollar U.N. conference center in Macau.
Ng paid more than $1.3 million in bribes to the U.N. officials, according to the U.S. Attorney's Office. He was found guilty on several charges related to bribery and money laundering, each of which carry maximum sentences ranging from five to 20 years in prison.
During the trial, Ng's attorneys reportedly called the case, "a big zero," claiming he was manipulated by Ashe and Lorenzo.
Ng plans to appeal the verdict and raise "substantial legal issues," his lawyer Tai Park said, according to Reuters. Park did not immediately respond to a request for comment after business hours.
Related: Former U.N. leader charged in alleged bribery scheme
"In his unbridled pursuit of even greater personal fortune, billionaire Ng Lap Seng corrupted the highest levels of the United Nations," said Joon H. Kim, acting U.S. Attorney for the southern district of New York, in a statement.
"Through bribes and no show jobs, Ng turned leaders of the league of nations into his private band of profiteers," said Kim.
The 69-year-old funneled money to the Caribbean diplomats via cash and wire payments, according to the government. He also funded a news organization, South-South News, and appointed Lorenzo as president. The organization then made several payments to Ashe and Ashe's wife.
Related: John Ashe, ex-U.N. leader awaiting trial in bribery scandal, dies
Lorenzo pleaded guilty pleaded guilty to several criminal charges early last year, and testified against Ng. He is awaiting sentencing, as are two other individuals named in the case. A third co-conspirator was sentenced to 20 months in prison.
Ashe pleaded not guilty, but died last June while awaiting trial. The charges against him were dismissed.
— CNN's Richard Roth contributed to this report
CNNMoney (Hong Kong) First published July 28, 2017: 7:51 AM ET