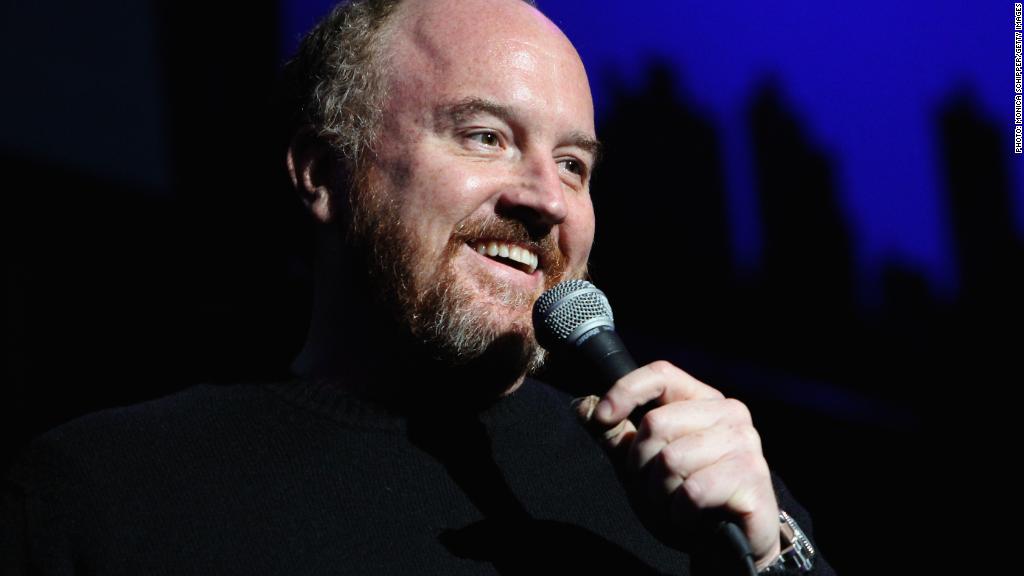 The upcoming release of "I Love You, Daddy," a new movie written and directed by and starring Louis C.K., has been scrapped in the wake of sexual misconduct allegations published by The New York Times on Thursday.
The move was announced on Friday by The Orchard, the movie's distributor.
"The Orchard will not be moving forward with the release of 'I Love You, Daddy,'" it said in a statement.
The movie's Thursday premiere was canceled at the last minute, shortly before the New York Times published its story in the afternoon. The Times report includes allegations from five women who said C.K. acted inappropriately toward them, including masturbating in front of them.
The fallout from the allegations have been swift. HBO announced on Thursday night that C.K. will not be appearing in the upcoming "Night of Too Many Stars: America Unites for Autism Programs."
FX said in a statement that they are "very troubled" by the allegations against the comedian. Louis C.K. is the executive producer on several shows for the network, including "Better Things," "Baskets" and "Louie."
"The network has received no allegations of misconduct by Louis C.K. related to any of our 5 shows produced together over the past 8 years," FX said in a statement. "FX Networks and [FX Productions] take all necessary actions to protect our employees and thoroughly investigate any allegations of misconduct within our workplace. That said, the matter is currently under review."
The Orchard snagged the rights to "I Love You, Daddy" for $5 million in September at the Toronto International Film Festival, according to an exclusive report by The Hollywood Reporter. The movie was schedule to be released on November 17.
CNNMoney (New York) First published November 10, 2017: 10:04 AM ET