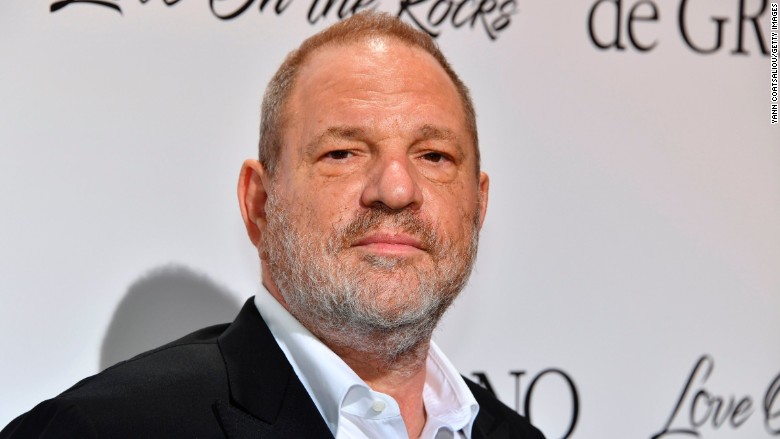 The New York Times has published a story detailing numerous accusations of sexual harassment against powerful movie producer Harvey Weinstein.
The Times identifies several of Weinstein's accusers, including actress Ashley Judd.
"Women have been talking about Harvey amongst ourselves for a long time, and it's simply beyond time to have the conversation publicly," Judd said, according to the Times.
Weinstein is the co-chairman of The Weinstein Company, which is behind films like "Silver Linings Playbook," "The King's Speech," and "Django Unchained." He is also the co-founder of Miramax, an independent studio that was responsible for Oscar-winning films like "The English Patient," "Good Will Hunting," and "Shakespeare in Love."
The allegations span three decades and include at least eight legal settlements with women, according to the report.
"I appreciate the way I've behaved with colleagues in the past has caused a lot of pain, and I sincerely apologize for it," Weinstein said in a statement to the Times. "Though I'm trying to do better, I know I have a long way to go."
CNNMoney has reached out to reps for Weinstein and Judd for comment on this story.
More to come…
CNNMoney (Los Angeles) First published October 5, 2017: 3:08 PM ET