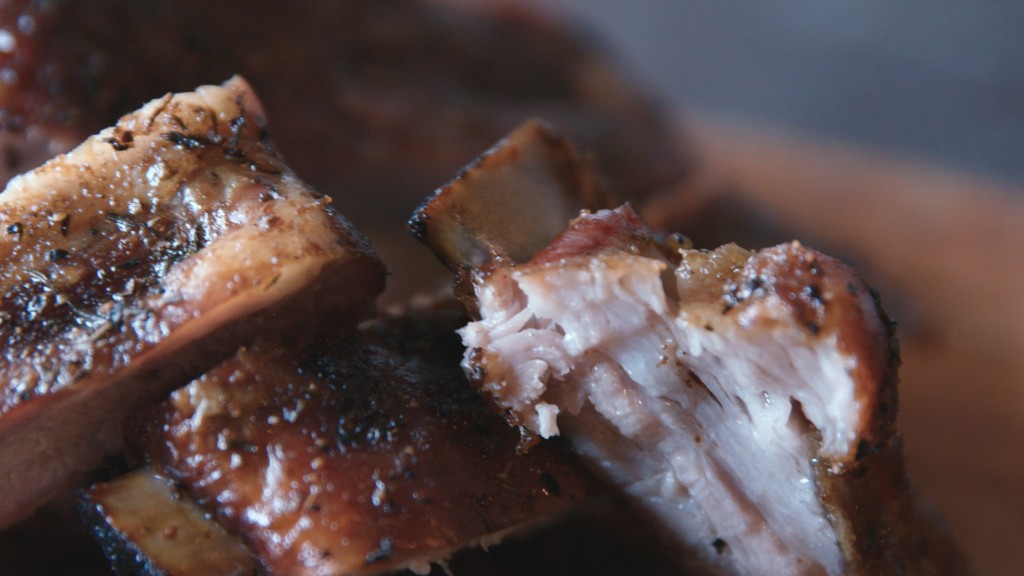 BuzzFeed has hooked its readers on cute animal GIFs, listicles and quizzes.
Now it wants them to buy a kitchen appliance.
BuzzFeed on Thursday revealed the Tasty One Top, a cooktop that connects with your smartphone to help you broil, boil, saute or slow-cook.
The $149 appliance was developed for fans of Tasty, a BuzzFeed offshoot that produces recipe videos filmed from above. Recent videos have featured four ways to use leftover chicken and step-by-step instructions for making emoji-shaped fries.
The videos have made Tasty enormously popular. It reaches one in four Facebook users worldwide and racks up 2.3 billion views a month, according to BuzzFeed.
Related: Can BuzzFeed News survive the shift to video?
The One Top connects to an app that offers recipe videos and instructions. It tracks the surface temperature of a pan or pot and the internal temperature of the food to ensure you don't overcook or undercook it.
Smart home appliances are becoming more popular. Apple (AAPL, Tech30), Google (GOOG) and Amazon (AMZN, Tech30) have launched their own technology ecosystems designed to connect accessories wirelessly through a home.
GE Appliances announced last year that dozens of its refrigerators, dishwashers, ovens and washing machines would work with the Amazon Echo.
Related: 'Alexa, preheat the oven': Amazon Echo can now control some GE appliances
And plenty of WiFi-enabled kitchen products are already on the market, including kitchen thermometers, electric smokers and precision cookers.
BuzzFeed's Product Lab worked with First Build, part of GE Appliances, to create the cooktop. The Product Lab is responsible for last year's Tasty Cookbook, a personalized recipe book. It also created the Glamspin, a version of the trendy fidget spinner toy with lip gloss built in.
CNNMoney (New York) First published July 27, 2017: 3:23 PM ET