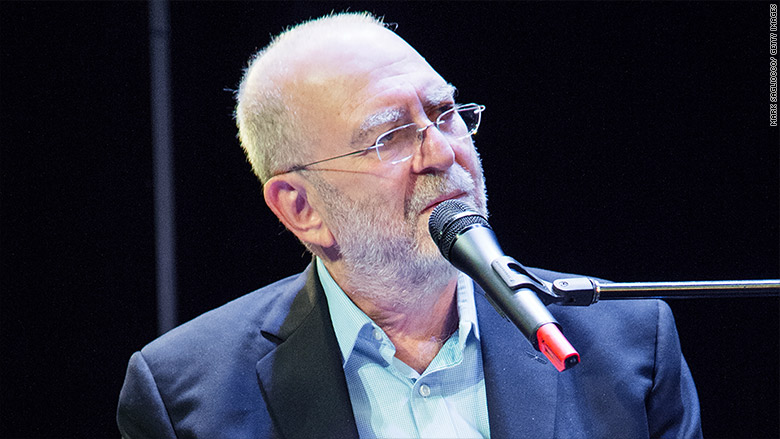 Two of the best known hosts on WNYC, Leonard Lopate and Jonathan Schwartz, have been placed on what the station called an "indefinite leave."
"Effective immediately, Leonard Lopate and Jonathan Schwartz are no longer on the air," news anchor Shumita Basu said on the station's noon newscast.
The station's parent organization, New York Public Radio, said the two men have been sidelined "pending an investigation into accusations of inappropriate conduct." The station would not comment on the nature of the accusations.
Wednesday's announcement followed days of scrutiny into the public broadcaster's handling of a case of alleged sexual harassment and bullying.
The Cut published a story by Suki Kim last Friday that contained detailed allegations of sexual harassment against former radio host John Hockenberry. "Looking back, my behavior was not always appropriate and I'm sorry. It horrifies me that I made the talented and driven people I worked with feel uncomfortable," Hockenberry said in a statement.
According to the story, some of the accusers complained to management.
WNYC CEO Laura Walker apologized on Tuesday in an interview on "The Brian Lehrer Show."
"New York Public Radio takes these kinds of allegations very seriously and is reviewing these matters promptly," Walker said Wednesday.
Lopate and Schwartz did not immediately respond to requests for comment.
CNNMoney (New York) First published December 6, 2017: 12:46 PM ET