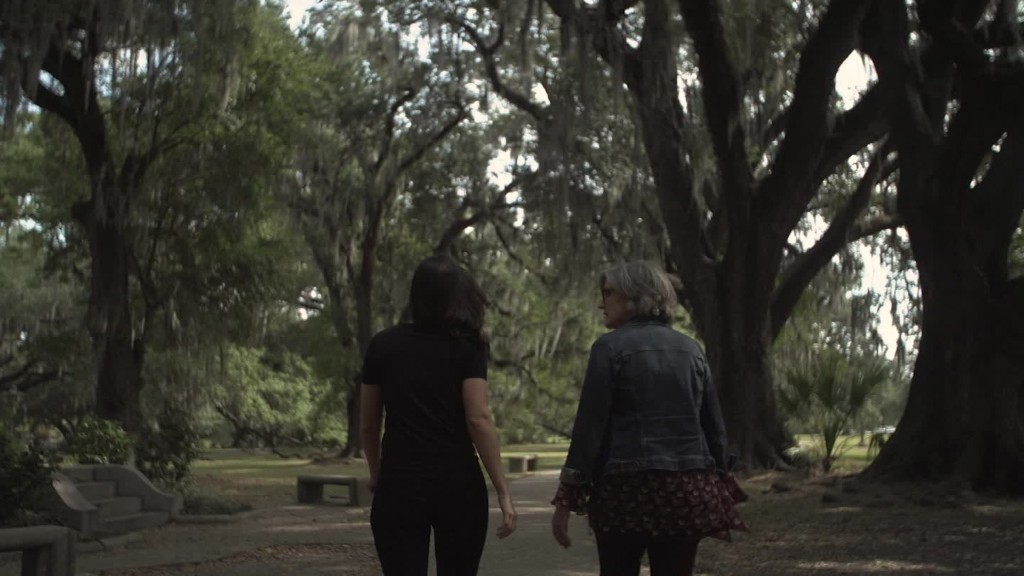 Show of hands: Who likes to buy illegal drugs online? How about weapons, or malware, or lists of credit-card numbers?
We're sorry to inform you, but your nefarious desires just got harder to satisfy.
With the takedown of two of the dark web's major marketplaces—AlphaBay and Hansa—this week, buyers and sellers of illicit materials are wondering where to go next and which—if any—dark-web marketplaces are safe from government watchdogs.
European and U.S. officials announced the closures of the two marketplaces on Thursday, dealing a major blow to online black markets.
According to Emily Wilson, director of analysis at dark-web intelligence firm Terbium Labs, vendors and buyers are in shock. "One of the things that continues to pop up is the concern that these aren't the only markets that have been compromised," she said.
Thursday's announcement was the biggest dark-web marketplace interdiction since the infamous Silk Road case in 2013 — and these two sites had far more to offer. According to the Justice Department, AlphaBay was almost 10 times the size of Silk Road, with 250,000 listings for illegal drugs and toxic chemicals, and over 100,000 listings for other things including stolen identification documents and hacking tools.
Related: DOJ announces takedown of Dark Web market AlphaBay
Before Thursday, Hansa wasn't as popular as AlphaBay. Europol said Hansa saw a huge influx of users when AlphaBay went dark on July 4. (Though, unknown to users, Hansa was controlled by Dutch police since June 20.)
There is some speculation that Dream Market, another major market, might be controlled by law enforcement, Wilson said.
While it's likely new dark web markets will crop up, smaller markets are currently trying to recruit new members. These markets include Valhalla and House of Lions.
The downfall could also lead to a splintering of users across smaller sites. Wilson says the small markets can absorb the drug trade, as some only sell drugs. But it's unclear where the vendors for fraud, firearms, or software exploits will wind up.
"The question on everyone's mind right now is, 'Is anything going to happen with the markets that are left?'" Wilson said. "People are going to understandably be a little hesitant in the coming days and weeks."
The dark web is vast, and illicit marketplaces aren't the only things that exist on it: People can buy legal goods on the dark web, like questionable weight-loss supplements or the Anarchist Cookbook. And most of the dark-web markets have rules: For instance, child exploitation is not allowed on any major market. Some don't allow the sale of firearms, while others stipulate that Russians can't be targeted with the exploits sold on their site.
Related: Cybercriminals can take a class on stealing credit cards
Andrei Barysevich, threat-intelligence expert at security firm Recorded Future, said he wouldn't be surprised if other markets are currently compromised.
"My gut feeling tells me that some Russian forums are also operated by law enforcement, it's a perfect cover up," Barysevich said. "Imagine you have access to these communities and you can sit back silently building cases, profiling all the actors, and then launch a massive police operation."
International officials are increasingly collaborative when going after cybercrime, and Barysevich said that this year's global cyberattacks, WannaCry and NotPetya, have further pushed governments to make cybercrime a priority. The tools used in those attacks were available on the dark web.
Barysevich predicts cybercrime will slow for a few months after the AlphaBay and Hansa fallout, but, while scared now, criminals will eventually be back.
"Criminals will almost never stop before they are caught," he said. "He might pause for a while, he might hide for a while, but he'll change username and contact information and he'll be back."
CNNMoney (San Francisco) First published July 21, 2017: 3:56 PM ET