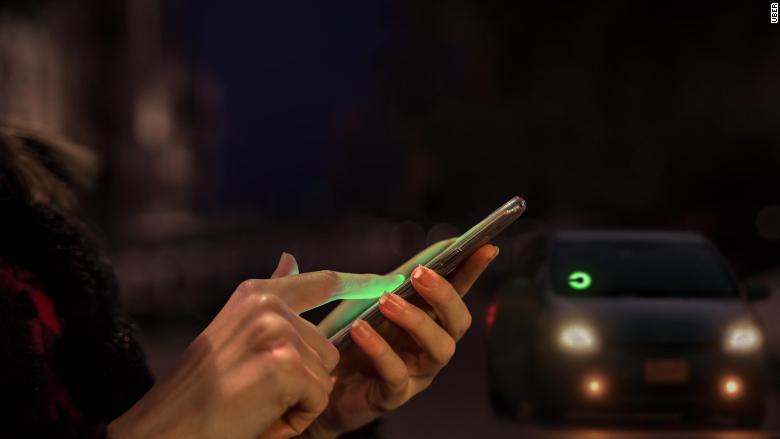 Uber says it is taking steps to help reduce the culture of silence around sexual violence on its platform in the wake of a CNN investigation into sexual assaults and abuse by Uber drivers.
The rideshare company said Tuesday it will no longer force passengers who allege that they have been sexually assaulted or harassed by drivers into arbitration — something Uber says was previously required under its terms of service.
Instead, Uber will allow victims of sexual violence, including riders, drivers and employees, to choose the venue in which they want to pursue redress of their sexual harassment or assault claims, whether that's arbitration, mediation or open court.
The change comes two weeks after CNN reported the results of its investigation, which found at least 103 Uber drivers in the United States who have been accused of sexually assaulting or abusing their passengers in the past four years. The drivers were arrested, are wanted by police, or have been named in civil suits related to the incidents. It was the first time that numbers have been put to the issue.
Previously, upon signing up for Uber's service, Uber says users agreed to resolve any claims on an individual basis through arbitration. The practice, which has been challenged in lawsuits, helped the company keep the issue quiet, according to critics.
"We think it is very, very important to allow survivors of sexual assault and sexual harassment the control and agency that was, frankly, stripped from them in that incident," Uber's chief legal officer, Tony West, told CNN in a phone interview. West added, "I want to thank (CNN) for the reporting that you've done on this issue."
Despite repeated requests, the company has yet to agree to an on-camera interview with CNN.
West, who joined Uber in October 2017, served as associate attorney general during the Obama administration, and helped with the reauthorization of the Violence Against Women Act in 2013.
Uber also announced two other policy changes pertaining to sexual assault.
The company will no longer require confidentiality as part of settlement agreements in lawsuits pertaining to sexual assault or harassment. As with the arbitration change, this will apply to cases currently pending and cases moving forward.
Additionally, it will publish a "safety transparency report" that will put numbers behind sexual assaults and other incidents that occur on its platform. To do so, it will develop a common taxonomy for how to classify sexual harassment and assault reports, which it plans to also make available to other companies. The lack of transparency about the number of incidents perpetrated by drivers has been a sticking point by victims in lawsuits, which claim Uber tries to hide the true scope of the issue from its customers.
"It's only by accounting and acknowledging [reports] that we are empowered to take action in reducing the incidents of sexual assault," said West. "We want to bring these numbers out in the open. We want people to acknowledge the enormity of the issue, and we want us to begin to think of constructive ways to prevent and end sexual assault."
Related: CNN investigation: 103 Uber drivers accused of sexual assault or abuse
There is no publicly available data for the number of sexual assaults by Uber drivers or drivers of other rideshare companies. CNN's analysis came from an in-depth review of police reports, federal court records and county court databases for 20 major US cities.
At least 31 drivers have been convicted for crimes ranging from forcible touching and false imprisonment to rape, and dozens of criminal and civil cases are pending, CNN found.
The individual reports from across the country show a range of crimes, from victims being kidnapped and raped to trapped in cars with electronic locks by their drivers. One victim was attacked by a serial rapist who assaulted his passenger and 8 other women; another was an elderly woman who was beaten and raped; one victim says her driver forced her to drink his urine.
CNN also contacted more than 20 police departments to obtain data on complaints that involved Uber drivers and sexual assault. Four police departments — Austin, Boston, Denver and Los Angeles — tracked crimes involving rideshare drivers and shared their data on sexual assault complaints.
CNN did not include most of these complaints in its tally of cases because they could not all be verified with incident reports. However, the numbers suggest that there may be many more overall incidents of sexual assault than the 103 cases found in the investigation.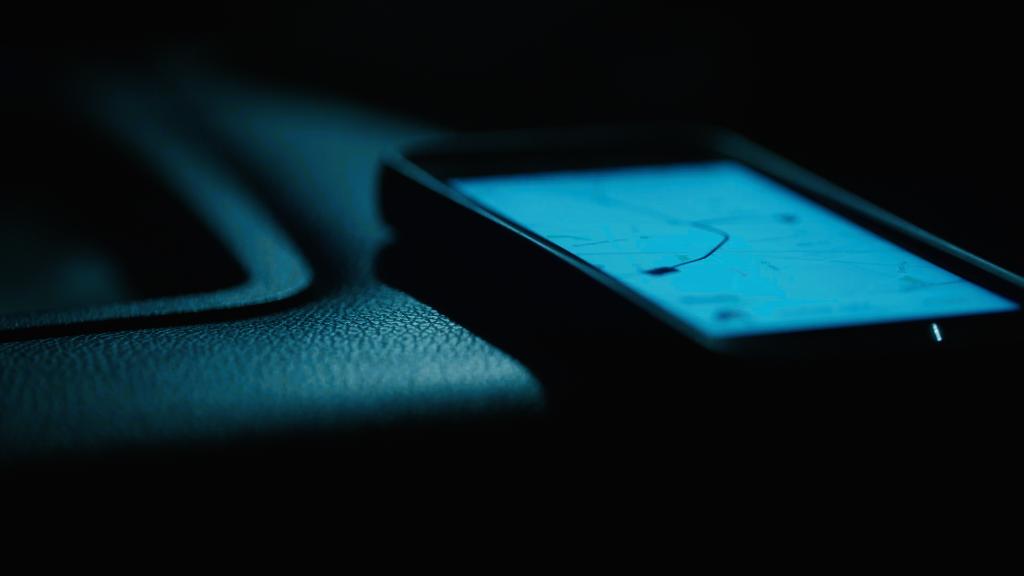 Related: Senator pressures Uber after CNN investigation into driver assaults
West told CNN he expects the number of reports to go up once Uber releases data on sexual assaults and other incidents. There's no public timetable yet for when Uber will release that report.
"I will tell you that, when this data is actually published as part of the safety transparency report, I think those numbers are going to be disturbing," said West. "Once people know we're counting and we're paying attention then what is a vastly unreported crime today will become more reported — and that's a good thing."
The company says it will lean on hired advisors such as Ebony Tucker of the National Alliance to End Sexual Violence, Cindy Southworth of the National Network to End Domestic Violence and Tina Tchen, a founder of the New York Time's Up Legal Defense Fund.
The news came one day ahead of a court-mandated deadline for Uber to respond in a proposed class action lawsuit filed by law firm Wigdor LLC on behalf of nine women accusing drivers of sexual assault.
Uber has to formally decide by Wednesday whether it will require the women in the proposed class action suit to carry out their assault claims in forced arbitration.
The suit was originally filed in November 2017 but gained increased public attention in recent weeks after the women wrote a letter to Uber's board detailing their allegations and urging the company to remove its arbitration clause.
Following CNN's investigation and the letter, Senator Richard Blumenthal, a Democrat from Connecticut, challenged Uber's use of forced arbitration and in a letter to CEO Dara Khosrowshahi "respectfully requested" the company end the practice.
Beyond Uber, there's been a push to cut back on the use of forced arbitration by employers.
Susan Fowler, the former Uber engineer whose blog post drove Uber to address sexual harassment within the company's corporate workforce, is fighting on the workplace issue more broadly in California. She joined California lawmakers in April to introduce a state bill that would ban forced arbitration.
"As bold and far reaching as this announcement and decision is, and as unique as it is, it won't give everything to everybody," West said, noting that the arbitration change around harassment and assault don't apply in class action suits. "What's most important is for individual survivors to be able to tell their individual stories."
— CNN's Nelli Black, Curt Devine, Drew Griffin, Majlie de Puy Kamp, Collette Richards and Whitney Clegg contributed reporting.
CNNMoney (New York) First published May 15, 2018: 6:00 AM ET