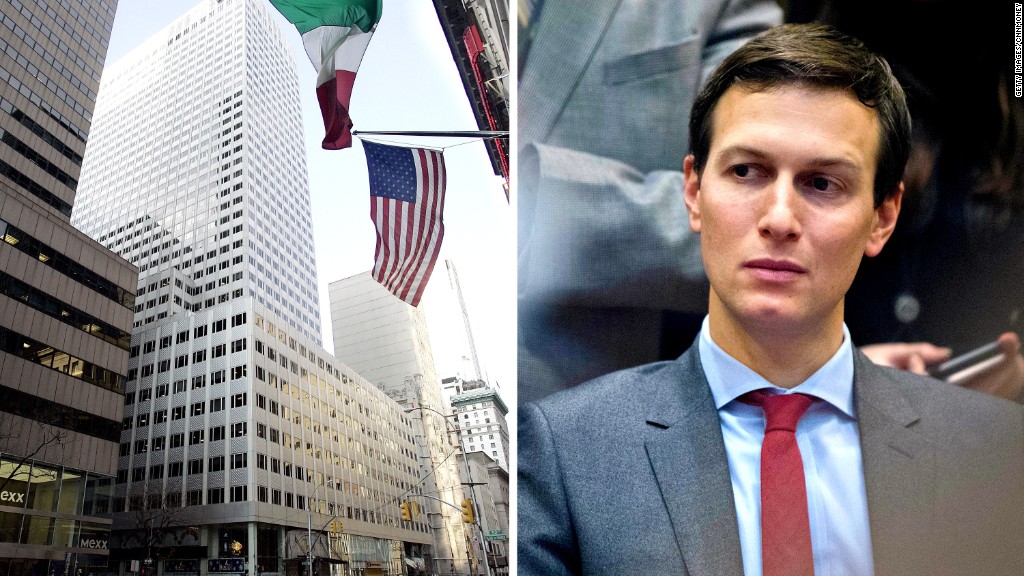 The first place that President Trump called home is now up for rent.
Trump's boyhood home in Queens was sold earlier this year for $2.14 million, and is listed for rent for $3,500.
'; for (i = 0; i 4) { afterParagraphFour = true; } currentParagraph = storytext.childNodes[i]; heights += currentParagraph.clientHeight; if (heights >= limit && insertAfterThisParagraphIndex === -1) { insertAfterThisParagraphIndex = SMARTASSET.setDivIndex(i); console.log("insert after paragraph number " + i); console.log("HEIGHTS = " + heights); console.log("LIMIT = " + limit); } } /* div with id="ie_column" */ else if (storytext.childNodes[i].nodeName.toLowerCase() === 'div' && storytext.childNodes[i].id !== "undefined" && storytext.childNodes[i].id ==="ie_column") { heights = 0; limit = 80; insertAfterThisParagraphIndex = -1 } /* embeds from twitter, facebook, youtube */ else if (storytext.childNodes[i].nodeName.toLowerCase() === 'div' && storytext.childNodes[i].classList.contains('embed')) { heights = 0; limit = 80; insertAfterThisParagraphIndex = -1 } /* cnn video player */ else if (storytext.childNodes[i].nodeName.toLowerCase() === 'div' && storytext.childNodes[i].classList.contains('cnnplayer')) { heights = 0; limit = 80; insertAfterThisParagraphIndex = -1 } /* images */ else if (storytext.childNodes[i].nodeName.toLowerCase() === 'img') { heights = 0; limit = 80; } /* images stored in figure tags */ else if (storytext.childNodes[i].nodeName.toLowerCase() === 'figure') { heights = 0; limit = 80; } } if (heights >= 875 && afterParagraphFour) { storytext.childNodes[insertAfterThisParagraphIndex].insertAdjacentHTML('afterend', smartAssetDiv); smartasset = document.getElementById('smartasset-article'); smartasset.style.float = 'left'; // allows module to have text float to right smartasset.style.marginRight ='20px'; smartasset.style.marginBottom ='25px'; }
} SMARTASSET.setSmartAssetScript = function() { console.log('starting setSmartAssetScript'); SA = document.SA || []; SA.push({ embedUrl: "https://smartasset.com", container: "#smartasset-article", version: 1.1, data: { key: "bdknf2rinbhwvdksm6zbmhf3twrv4oih" } /*{ key: "CNNe038d38a57032085441e7fe7010b0" }*/ }); console.log('finished in setSmartAssetScript push() call'); var smscript = document.createElement("script"); smscript.type = "text/javascript"; smscript.async = true; smscript.src = ("https:" == document.location.protocol ? "https://" : "http://") + "smartasset.com/embed.js"; var s = document.getElementsByTagName("script")[0]; s.parentNode.insertBefore(smscript, s); console.log("finished entire function of setSmartAssetFunction()");
};
SMARTASSET.setSmartAssetDiv();
SMARTASSET.setSmartAssetScript();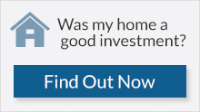 Within two hours of hitting the rental market on Thursday, the home had an offer above asking price for at least a year, according to real estate agent Jason Friedman, who holds the listing.
While the deal hasn't been finalized, Friedman said it was likely to go through.
He did not provide details on the owner or potential tenant's identities.
Related: Thinking of buying a house? Here's where to start
The Tudor-style home is located in Jamaica Estates, a wealthy neighborhood in Queens. It was built in 1940 and has five bathrooms, four full bathrooms, an eat-in kitchen and a two-car detached garage.
The 2,500-square-foot home was sold in December for nearly $1.4 million to an investor who then put it back on the market. It sold again in March for $2.14 million.
In September 2016, Tonight Show host Jimmy Fallon asked then-presidential nominee Trump about the home he lived in until age four.
"That is where I was born," Trump said when Fallon showed him a photo of the home. "I had a really good childhood; oh that's sad to look at that, I want to buy it."
CNNMoney (New York) First published June 16, 2017: 5:24 PM ET