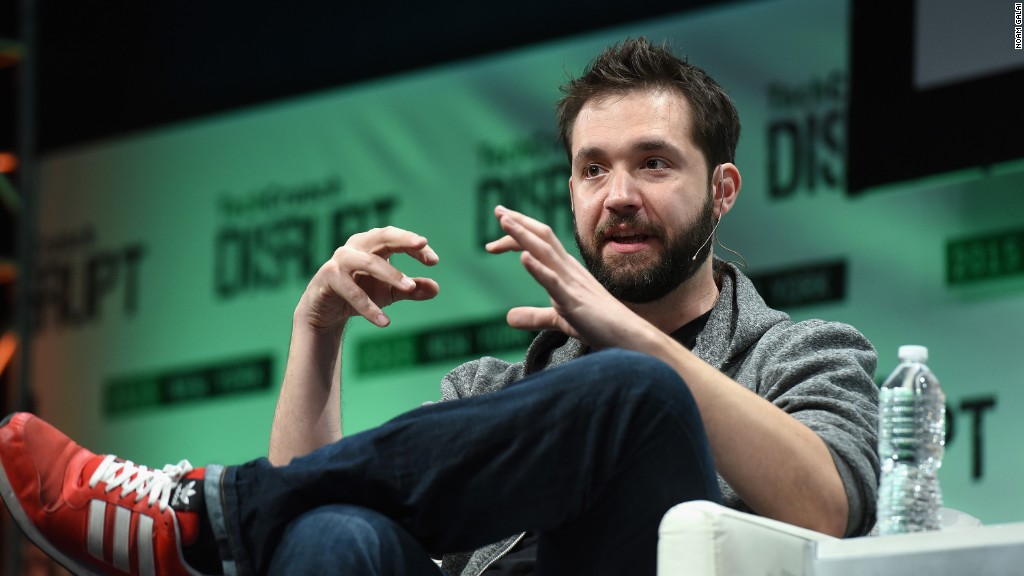 The days of net neutrality are numbered.
Ajit Pai, the chairman of the Federal Communications Commission, unveiled his controversial plan to repeal Obama-era protections intended to keep the internet open and fair.
"Under my proposal, the federal government will stop micromanaging the Internet," Pai said in a statement Tuesday. "Instead, the FCC would simply require Internet service providers to be transparent about their practices."
The net neutrality rules, approved in 2015, prevent internet providers like Comcast (CCVCL) and AT&T (T, Tech30) from deliberately speeding up or slowing down traffic from specific websites and apps. They're intended to prevent those internet companies from picking winners and losers among content providers.
The FCC will vote on the repeal at its monthly hearing December 14. The Republican-led agency is expected to approve it on a party-line vote.
CNNMoney (New York) First published November 21, 2017: 12:17 PM ET