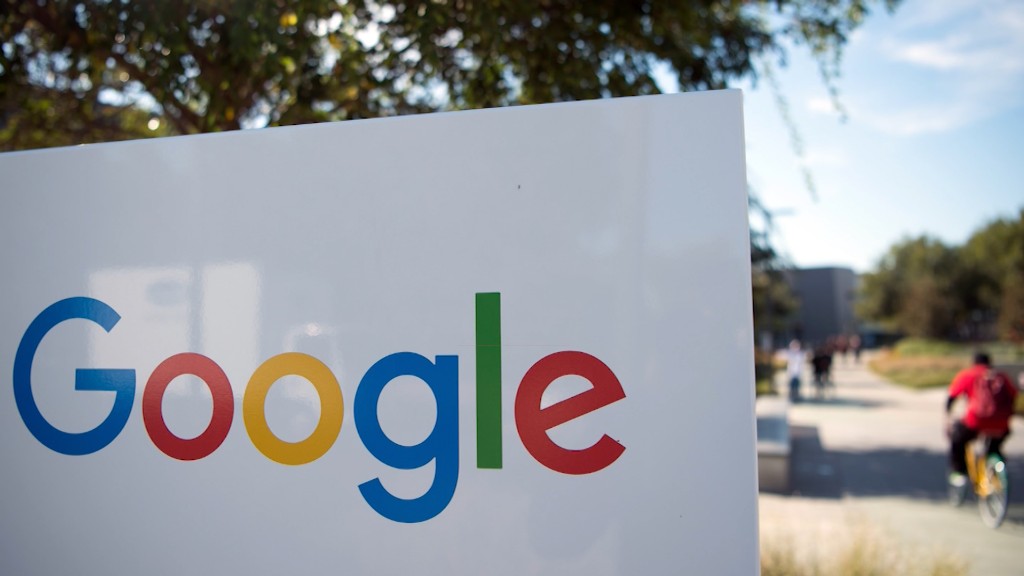 At 4 p.m. Mountainview time, Google CEO Sundar Pichai will hold an employees' town hall to address the controversial memo posted by engineer James Damore. In anticipation of that meeting, Google employees submitted questions ranging from diversity to concerns over internal leaks, according to questions viewed by CNN Tech.
The town hall is a weekly gathering, and employees post questions ahead of time on an internal app, which are voted up or down based on popularity. Managers address the most popular questions, according to a source at Google.
Earlier in the day, employees began posting questions, reviewed by CNN Tech.
"Can we get an update on progress toward identifying leakers?" one employee posted, saying multiple Googlers had their team pages leaked to alt-right sites, resulting in a death threat in one instance.
"I am a moderately conservative Googler," wrote one employee, "and I am and have been scared to share my beliefs. The loud voice here is a liberal one. Conservative voices are hushed. What is leadership doing to ensure Googlers like me feel *invited and accepted*, not just tolerated or safe from angry mobs?"
Another question asked how to combat Damore's assertion that Google has a lower bar for diversity candidates. "This is hurting minority Googlers because it creates the perception they are less qualified," an employee wrote.
Pichai, who said that parts of Damore's manifesto violated Google's code of conduct, cut his vacation short to attend today's meeting.
"Clearly there's a lot more to discuss as a group — including how we create a more inclusive environment for all," he wrote in an email sent to employees.
Damore's 3,300 word manifesto claims there aren't more women in tech roles due to "biological causes" while also calling Google left-leaning with a "politically correct monoculture." The memo has spurred a conversation about systematic sexsism in Silicon Valley, as well as what is and is not acceptable to debate in a workplace environment.
CNNMoney (New York) First published August 10, 2017: 5:18 PM ET