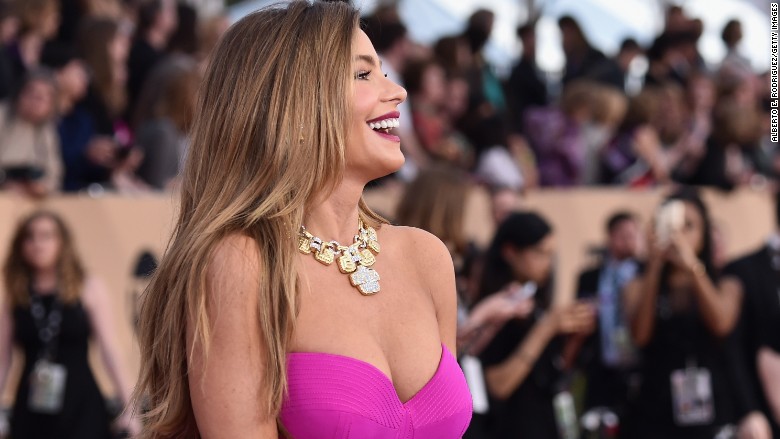 Sofia Vergara is best known for her role on the hit TV series "Modern Family." But she has another job on the side: businesswoman.
The Colombian actress has played a starring role in a series of businesses going back decades, often addressing a social issue that is close to her heart.
The latest is an underwear subscription service called EBY. The company delivers women's underwear, and 10% of net sales go toward microfinance loans for female entrepreneurs.
"The impact and the profitability of the business are both equally important to me; hence why I invested in a social enterprise," said Vergara.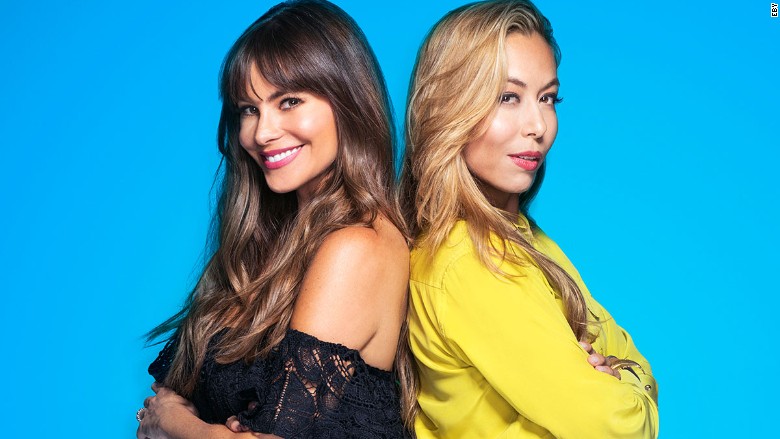 Vergara isn't hurting for cash. She's been the highest-paid actresses on television for the past six years according to Forbes, with total earnings of $41.5 million in the year ended June.
Forbes says that Vergara's role on "Modern Family" accounts for only a quarter of her income. The rest comes from movie roles, speaking engagements, licensing deals and her own businesses.
Her ventures are often aimed at empowerment.
"As a woman who has been able to build my career through business, business was the most logical way to enable other women," said Vergara.
The actress got her start in business in 1994, when she noticed there weren't many agents representing Hispanics in the entertainment industry. Her response was to find a business solution.
The result — launched with co-founder Luis Balaguer — was talent management firm Latin World Entertainment (LWE).
Los Angeles-based LWE now represents some of the biggest names in Spanish-language TV, and has since expanded into licensing and marketing.
"I believe the most powerful way to have an impact is through business," said Vergara.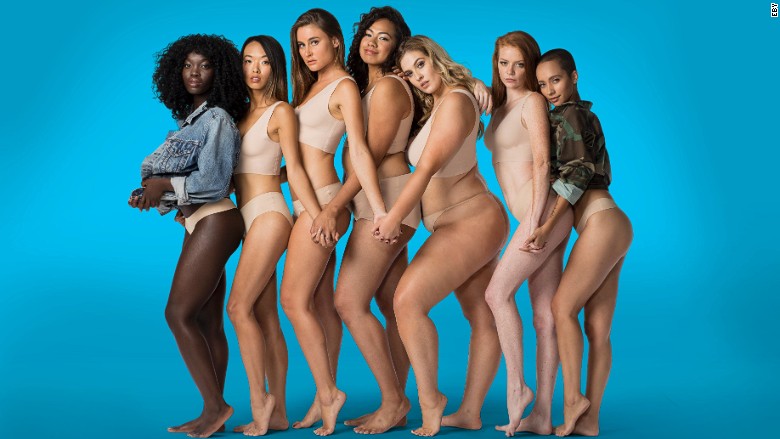 Another recent venture is Raze, a Latino-focused digital media company that Vergara started with Balaguer and Emiliano Calemzuk, the former president of Fox Television Studios.
Renata Black, who co-founded EBY with Vergara, said the TV star does plenty of due diligence before making an investment.
Vergara conducted months of research before she decided to throw her weight behind EBY. She is actively involved in all parts of the business.
"She has an amazing commercial eye and she really is part of the design process, she's part of the brand vision, she's part of the execution of how that brand comes to life … so she has her hands in mostly everything," said Black.
"This is her number one thing that she feels genuinely very passionate about," she added.
CNNMoney (London) First published September 27, 2017: 7:36 AM ET