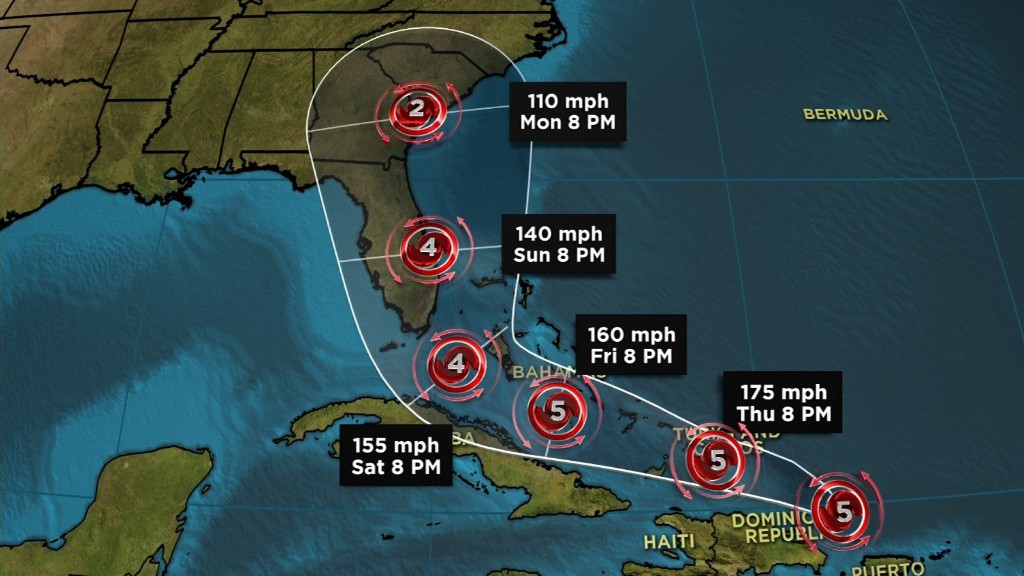 Richard Branson is "safe and well" after riding out Hurricane Irma on his private island in the British Virgin Islands.
The billionaire Virgin founder spent the worst of the powerful storm hunkered down in his wine cellar.
"All of the team situated on Necker and Moskito are safe and well. We took shelter from the strongest hurricane ever inside the concrete cellar on Necker and very, very fortunately it held firm," Branson wrote on Thursday morning.
After the storm had passed on Wednesday, Branson's son Sam said everyone on the island was OK but many buildings were destroyed. Branson reiterated the state of things in his post on Thursday, stating that Necker and the area "have been completely and utterly devastated."
"We are still assessing the damage, but whole houses and trees have disappeared. Outside of the bunker, bathroom and bedroom doors and windows have flown 40 feet away," Branson wrote. "I'm speaking these words from a satellite phone that is just about working, but all other communications are down."
Related: Hurricane Irma takes aim at Florida businesses
Branson, who purchased Necker Island for $180,000 in 1979 and later opened a luxury resort visited by a long list of celebrities, urged others to put safety first and prepare for Irma and Hurricane Jose, which is expected to follow.
Branson said that Virgin has donated to the British Red Cross to support relief efforts.
"We will do whatever we can to support and assist our local community through this extremely testing time," read a blog post from Virgin on Thursday.
Hurricane Irma, a Category 5 storm, is one of the strongest ever recorded in the Atlantic. It swept through the Virgin Islands and other eastern parts of the Caribbean on Wednesday and is expected to reach Florida this weekend.
It comes just one week after Hurricane Harvey caused massive flooding in Texas.
CNNMoney (New York) First published September 7, 2017: 1:20 PM ET