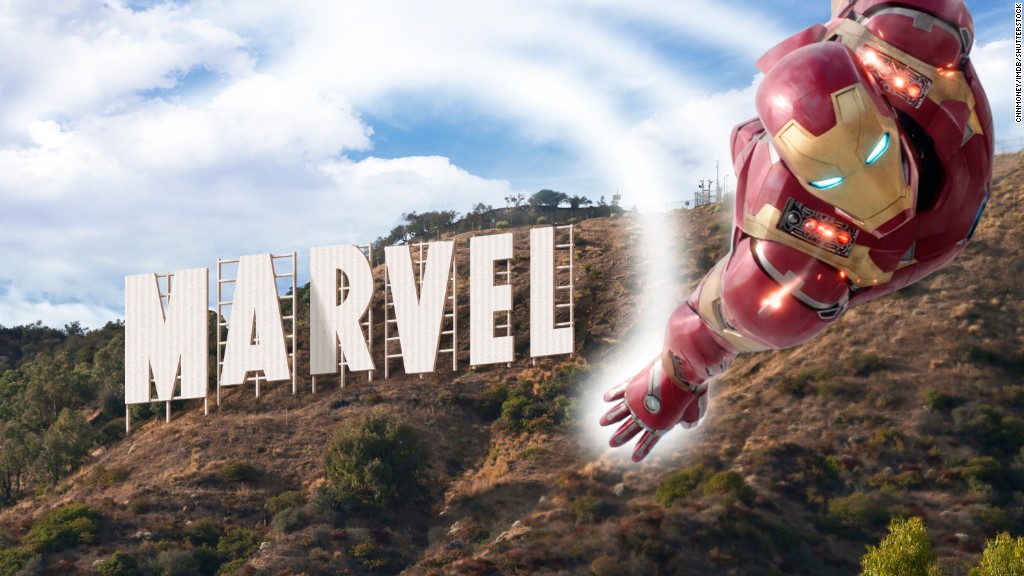 In one of the biggest box office battles of the summer, it was apes over spiders.
"War for the Planet of the Apes," the latest film in the rebooted franchise, brought in an estimated $56.5 million at the domestic box office this weekend.
That was enough to beat the friendly neighborhood Spider-Man. Sony and Marvel Studios' "Spider-Man: Homecoming" nabbed an estimated $45.2 million in North America in its second weekend.
20th Century Fox's rebooted "Apes" trilogy has a strong following and is one of the most successful film franchises in Hollywood, despite not receiving the widespread attention of fellow icons like "Star Wars" or Marvel.
This is the third installment of the new movie series, which is based on the 1968 film. It tells the "Planet of the Apes" origin story: how highly intelligent apes slowly take over the planet. The new film includes impressive visual effects and performances from Andy Serkis, who performs (via digital effects), and voices the leader of the apes, Caesar.
The three films, including "Rise of the Planet of the Apes" (2011) and "Dawn of the Planet of the Apes" (2014), have brought in more than $1.1 billion worldwide while also receiving high marks from critics.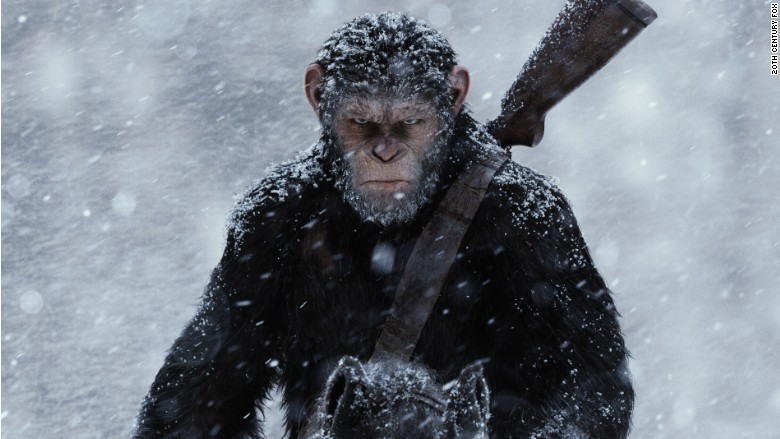 Related: "War for the Planet of the Apes review
"War for the Planet of the Apes" has a 94% score on review site Rotten Tomatoes. That makes it one of the best reviewed films of the year.
CNN's Brian Lowry called it the "summer's best sequel."
"A stirring, soulful conclusion to a trilogy that has brilliantly evolved from its original source," Lowry wrote. "'War for the Planet of the Apes' not only climbs to new heights in its world but doesn't leave the Earth scorched in terms of where it might go from here."
As for the web-slinger, "Spider-Man: Homecoming," has brought in $208.2 million at the U.S. box office so far. It has a 93% score on Rotten Tomatoes.
The strong acclaim for both "War" and "Homecoming" should help the films keep a steady audience at the box office as the summer movie season winds down in the coming weeks.
CNNMoney (New York) First published July 16, 2017: 11:28 AM ET