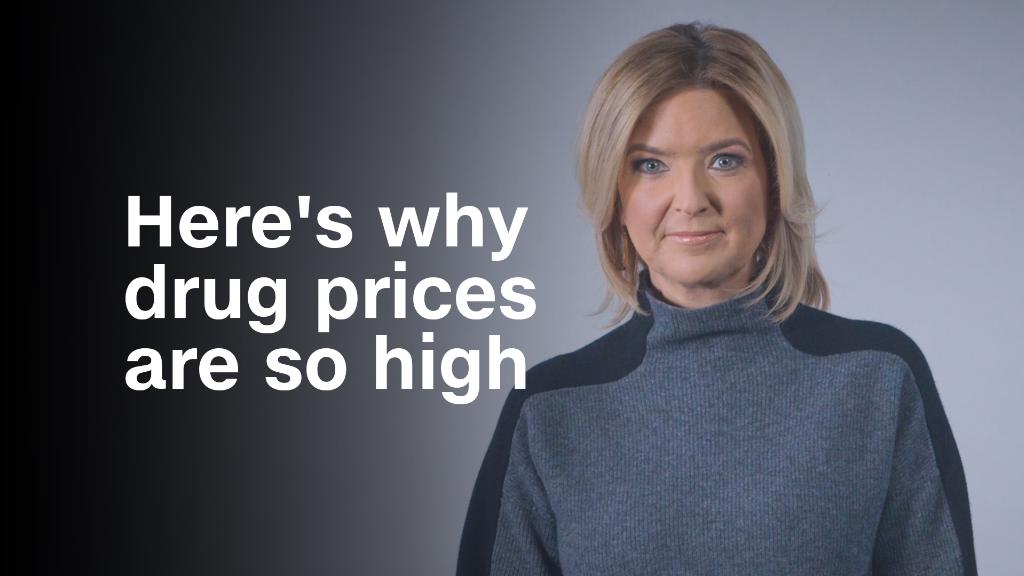 Pfizer said Tuesday that it will defer raising prices on multiple drugs after heavy pressure from President Donald Trump.
The pharmaceutical company's announcement came after Trump tweeted that he spoke with Pfizer's CEO and his own Health and Human Services secretary, Alex Azar.
"Pfizer is rolling back price hikes, so American patients don't pay more. We applaud Pfizer for this decision and hope other companies do the same," Trump tweeted.
In a statement, the company said that it "shares the President's concern for patients and commitment to providing affordable access to the medicines they need."
The company's price hikes for a number of drugs went into effect on July 1.
On Monday, Trump tweeted harsh criticism of the company for raising prices.
"Pfizer & others should be ashamed that they have raised drug prices for no reason," he wrote. "They are merely taking advantage of the poor & others unable to defend themselves."
Speaking with CNN's Wolf Blitzer on Tuesday, Azar called the company's decision "constructive, professional [and] appropriate."
CNNMoney (New York) First published July 10, 2018: 7:34 PM ET