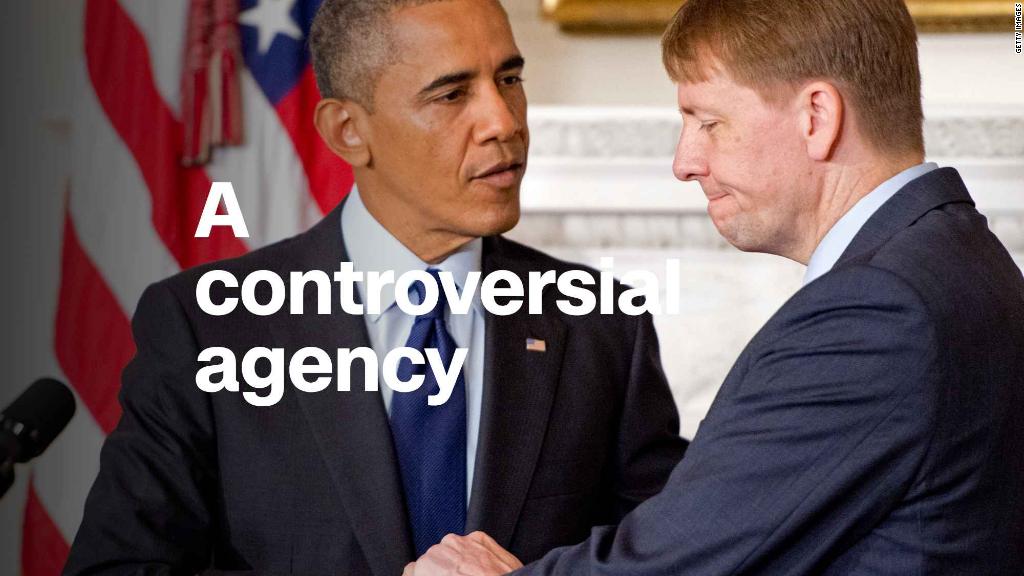 The Navajo Nation has sued Wells Fargo, claiming the bank targeted tribal members with "predatory sales tactics."
In a federal lawsuit filed Tuesday, the tribe alleged that Wells Fargo — the only national bank that services its territory — preyed on people by opening unauthorized bank accounts and debit cards, and by pressuring people, particularly the elderly, to enroll in services they did not need.
"Under intense pressure from superiors to grow sales figures, Wells Fargo employees lied to Navajo consumers, telling elderly Navajo citizens who did not speak English that in order to have their checks cashed, they needed to sign up for savings accounts they neither needed nor understood," the Navajo Nation said in its complaint.
Representatives of Wells Fargo (WFC) "stalked local events like basketball games and flea markets" to sign up as many customers as possible for "unnecessary accounts," the complaint continued.
The "unlawful sales practices" are said to have been employed between 2009 and 2016.
Related: Trump vows to punish Wells Fargo for 'bad acts'
The Navajo Nation spans Arizona, New Mexico and Utah. Wells Fargo has five branches across the Navajo Nation and is its "predominant provider of banking services," according to court documents.
Wells Fargo, in a statement, said it couldn't comment on details regarding pending litigation.
"At Wells Fargo, we are focused on rebuilding trust and building a better bank. Over the past year we have taken significant steps to make things right for our customers, including members of the Navajo Nation, who may have been affected by unacceptable retail sales practices," the company said.
Wells Fargo's aggressive sales practices first attracted scrutiny in September 2016, when the bank said it had fired 5,300 workers for creating fake accounts. In August, Wells Fargo said it had uncovered a total of up to 3.5 million potentially fake bank and credit card accounts.
As a result, Wells Fargo has been ordered to pay hundreds of millions of dollars. The company agreed to a $142 million national class action settlement, as well as millions of dollars in refunds for affected customers. The Consumer Financial Protection Bureau also levied a $185 million fine.
Still, new scandals keep emerging. Wells Fargo has admitted that some mortgage borrowers were charged inappropriate fees, while other customers were charged for auto insurance they didn't need. The company is also accused of overcharging small businesses on credit card fees, and of signing up customers in California for insurance policies they didn't want.
CNNMoney (New York) First published December 13, 2017: 4:10 PM ET