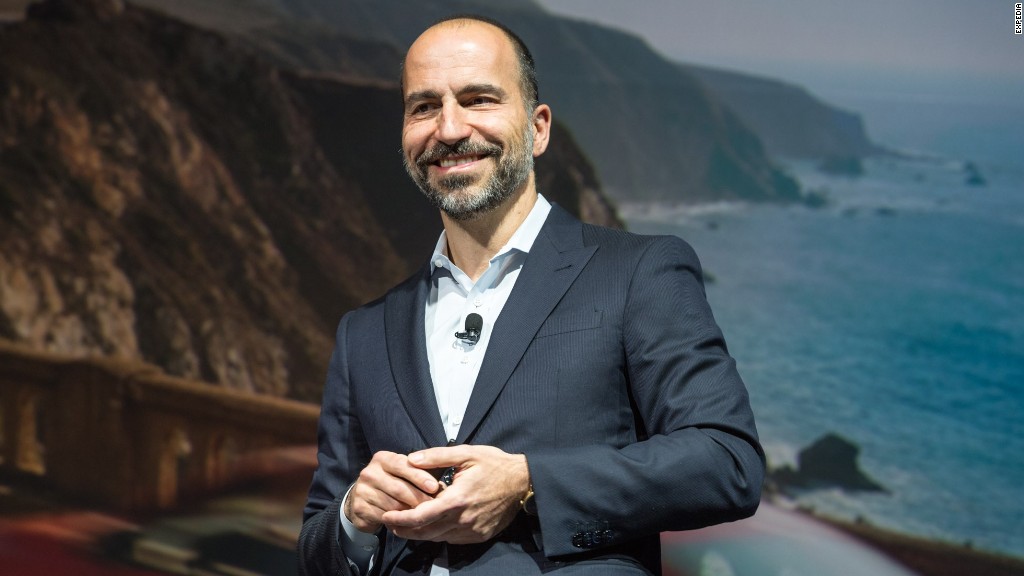 Lyft is making its first stop outside of the U.S.
On Monday, the ride-hailing company announced it will begin operating in Toronto.
Lyft did not give a specific date for when it would come to the Canadian city, but noted it would be there in time for the holidays.
"We've been looking forward to taking our brand of ridesharing international for some time," the company said in a blog post.
Previously, Lyft operated internationally through partnerships with local ride-sharing companies, like Grab in Southeast Asia and Didi in China.
Related: Lyft shows just how serious it is about self-driving cars
Lyft did not immediately respond to a request for comment.
The move comes as its competitor Uber continues to face challenges abroad. The company is appealing London's decision to pull its license after the city's transport authority said Uber was not "fit and proper" to operate there.
Uber also considered pulling out of Quebec. The company was operating in the Canadian province under a government pilot project, which was renewed with stricter requirement. For example, Quebec wants drivers to complete 35 hours of training, which Uber said was not feasible for many of its drivers who have other jobs and only drive for the service part-time.
But last month, the company said it would continue to operate in Quebec for now and hopes to negotiate with the new transport minister about the new regulations.
Uber already operates in Toronto.
Last month, Lyft announced a $1 billion investment round led by Google parent company Alphabet (GOOGL, Tech30).
CNNMoney (New York) First published November 13, 2017: 9:01 AM ET