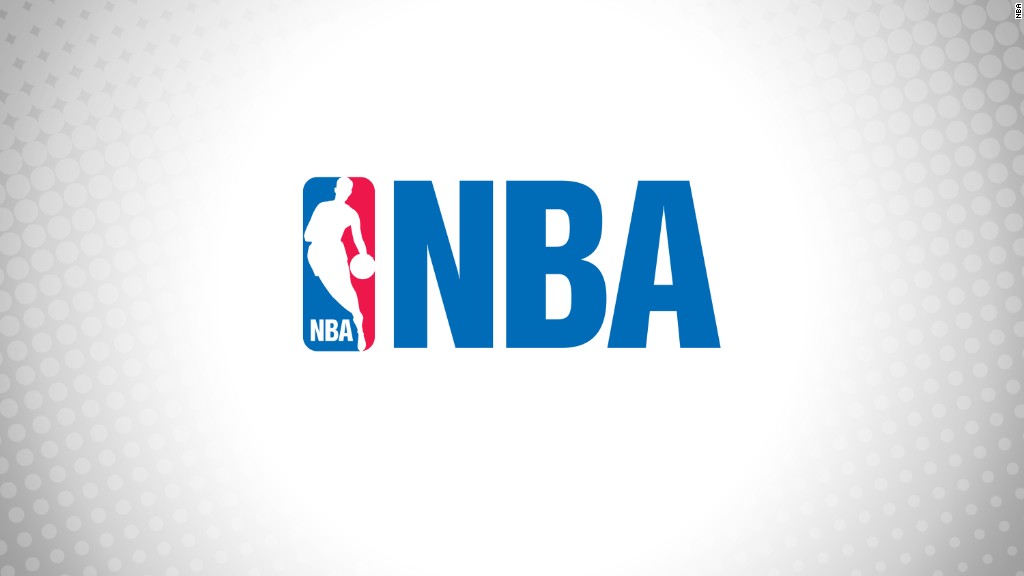 Father's Day is coming up. So is the NBA Draft. And some of the top prospects are taking a moment to thank Dad.
That's tricky in the case of Lonzo Ball, whose father, LaVar, is known for clashing with reporters and picking fights with NBA stars and sportswear companies.
'; for (i = 0; i 4) { afterParagraphFour = true; } currentParagraph = storytext.childNodes[i]; heights += currentParagraph.clientHeight; if (heights >= limit && insertAfterThisParagraphIndex === -1) { insertAfterThisParagraphIndex = SMARTASSET.setDivIndex(i); console.log("insert after paragraph number " + i); console.log("HEIGHTS = " + heights); console.log("LIMIT = " + limit); } } /* div with id="ie_column" */ else if (storytext.childNodes[i].nodeName.toLowerCase() === 'div' && storytext.childNodes[i].id !== "undefined" && storytext.childNodes[i].id ==="ie_column") { heights = 0; limit = 80; insertAfterThisParagraphIndex = -1 } /* embeds from twitter, facebook, youtube */ else if (storytext.childNodes[i].nodeName.toLowerCase() === 'div' && storytext.childNodes[i].classList.contains('embed')) { heights = 0; limit = 80; insertAfterThisParagraphIndex = -1 } /* cnn video player */ else if (storytext.childNodes[i].nodeName.toLowerCase() === 'div' && storytext.childNodes[i].classList.contains('cnnplayer')) { heights = 0; limit = 80; insertAfterThisParagraphIndex = -1 } /* images */ else if (storytext.childNodes[i].nodeName.toLowerCase() === 'img') { heights = 0; limit = 80; } /* images stored in figure tags */ else if (storytext.childNodes[i].nodeName.toLowerCase() === 'figure') { heights = 0; limit = 80; } } if (heights >= 875 && afterParagraphFour) { storytext.childNodes[insertAfterThisParagraphIndex].insertAdjacentHTML('afterend', smartAssetDiv); smartasset = document.getElementById('smartasset-article'); smartasset.style.float = 'left'; // allows module to have text float to right smartasset.style.marginRight ='20px'; smartasset.style.marginBottom ='25px'; }
} SMARTASSET.setSmartAssetScript = function() { console.log('starting setSmartAssetScript'); SA = document.SA || []; SA.push({ embedUrl: "https://smartasset.com", container: "#smartasset-article", version: 1.1, data: { key: "bdknf2rinbhwvdksm6zbmhf3twrv4oih" } /*{ key: "CNNe038d38a57032085441e7fe7010b0" }*/ }); console.log('finished in setSmartAssetScript push() call'); var smscript = document.createElement("script"); smscript.type = "text/javascript"; smscript.async = true; smscript.src = ("https:" == document.location.protocol ? "https://" : "http://") + "smartasset.com/embed.js"; var s = document.getElementsByTagName("script")[0]; s.parentNode.insertBefore(smscript, s); console.log("finished entire function of setSmartAssetFunction()");
};
SMARTASSET.setSmartAssetDiv();
SMARTASSET.setSmartAssetScript();
A Foot Locker (FL) commercial released Wednesday features potential top draft picks talking about why their fathers are special — with Lonzo Ball going for the biggest laughs.
De'Aaron Fox, from the University of Kentucky, remembers his father letting let him win at one-on-one games in the driveway.
Jonathan Isaac, from Florida State, talks about how his father woke up early to drive him to faraway tournaments.
Jayson Tatum, who played for Duke, says his father never missed a game.
Related: Tom Brady mocks Deflategate in Foot Locker ad
Then it's Ball's turn.
"Of course there's that big day when your dad berates your high school coach in front of an entire crowd for not getting you enough touches," he deadpans.
"Or that special moment when your dad sits you down and tells you where you're going to college," he continues. "Copyrights your name to make it a part of a family lifestyle brand. Went on 'First Take' and shouted back and forth with Stephen A. Smith about how you're already better than the reigning league MVP."
And more: "All those interviews from the stands during college games. The public spats with the all-time greats. Sound bite after sound bite to the national media. And then tells 29 out of 30 teams to not bother drafting you."
The ad follows in the style of other Foot Locker commercials. Last year, the company ran an ad with New England Patriots quarterback Tom Brady mocking his role in the Deflategate scandal.
Related: Heineken just schooled Pepsi on ads
Lonzo Ball, who played for UCLA, is expected to go high in the draft on June 22. While LaVar has made it clear he wants the Lakers to draft his son with the second overall pick, Lonzo told CNNMoney that he's fine with whatever team picks him.
He said his father's style doesn't bother him, and that they're close and won't let the public break them up.
He also had a more serious message about his dad: "Happy Father's Day. Thanks for always being there. I love him to death."
CNNMoney (New York) First published June 14, 2017: 11:28 AM ET