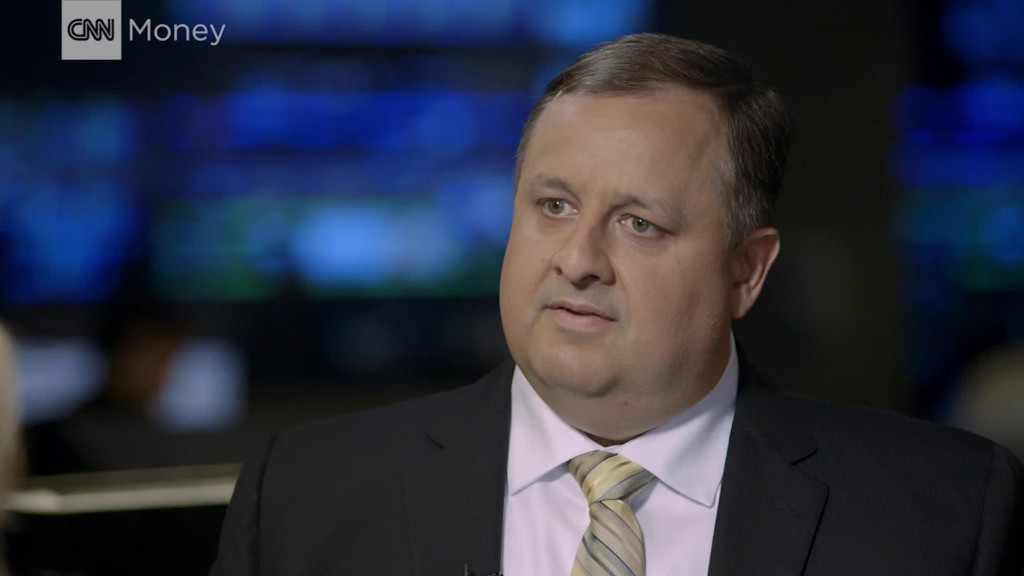 A federal judge has dismissed an ethics lawsuit against President Trump.
Citizens for Responsibility and Ethics in Washington, or CREW, sued the president in January.
The group claimed Trump's "vast, complicated and secret" business interests are causing conflicts of interest and violate the U.S. Constitution. A nonprofit restaurant group, a woman who books events at D.C. hotels, and a New York hotel and restaurant owner later joined the ethics group as plaintiffs.
But U.S. District Judge George Daniels said in a decision Thursday that the plaintiffs did not have legal standing to bring the suit. He granted a motion by the Department of Justice to dismiss the case.
The constitutional provision in question — the Emoluments Clause — bars the president from accepting gifts from foreign governments without the permission of Congress.
"This case involves a conflict between Congress and the President in which this Court should not interfere unless and until Congress has asserted its authority," Daniels wrote. In a footnote, he added that Congress is "not a potted plant" and is "a co-equal branch of the federal government."
— CNN's Cristina Alesci contributed to this report.
CNNMoney (New York) First published December 21, 2017: 5:22 PM ET