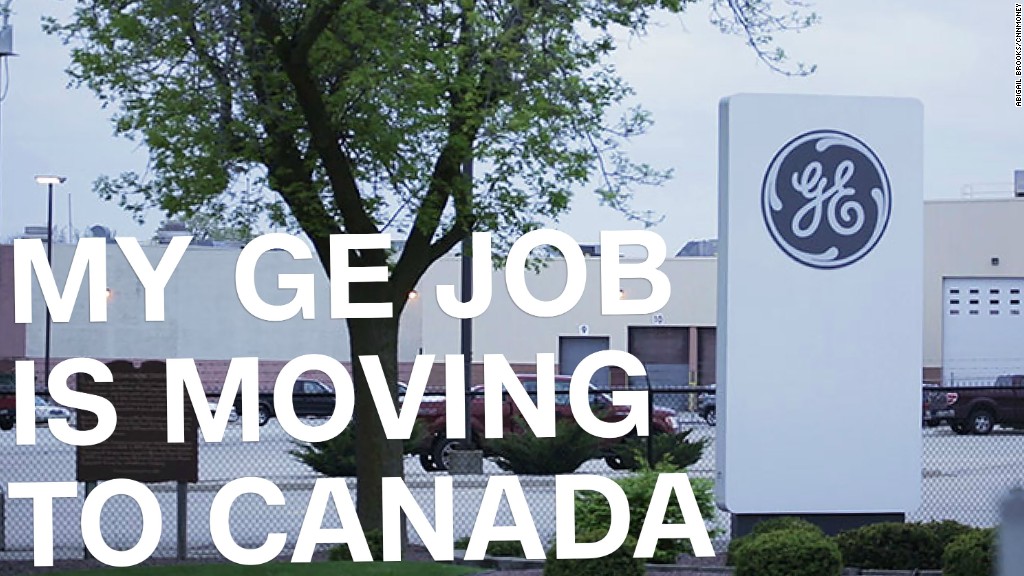 General Motors plans to bring about 600 jobs back from Mexico to a new industrial park it is building in Texas.
The facility in Arlington should be ready by 2018. It will employ 1,250 people working for companies that supply parts for GM — some of whom already work in the area. About half of the workers will do work that is now done in Mexico, the company said.
'; for (i = 0; i 4) { afterParagraphFour = true; } currentParagraph = storytext.childNodes[i]; heights += currentParagraph.clientHeight; if (heights >= limit && insertAfterThisParagraphIndex === -1) { insertAfterThisParagraphIndex = SMARTASSET.setDivIndex(i); console.log("insert after paragraph number " + i); console.log("HEIGHTS = " + heights); console.log("LIMIT = " + limit); } } /* div with id="ie_column" */ else if (storytext.childNodes[i].nodeName.toLowerCase() === 'div' && storytext.childNodes[i].id !== "undefined" && storytext.childNodes[i].id ==="ie_column") { heights = 0; limit = 80; insertAfterThisParagraphIndex = -1 } /* embeds from twitter, facebook, youtube */ else if (storytext.childNodes[i].nodeName.toLowerCase() === 'div' && storytext.childNodes[i].classList.contains('embed')) { heights = 0; limit = 80; insertAfterThisParagraphIndex = -1 } /* cnn video player */ else if (storytext.childNodes[i].nodeName.toLowerCase() === 'div' && storytext.childNodes[i].classList.contains('cnnplayer')) { heights = 0; limit = 80; insertAfterThisParagraphIndex = -1 } /* images */ else if (storytext.childNodes[i].nodeName.toLowerCase() === 'img') { heights = 0; limit = 80; } /* images stored in figure tags */ else if (storytext.childNodes[i].nodeName.toLowerCase() === 'figure') { heights = 0; limit = 80; } } if (heights >= 875 && afterParagraphFour) { storytext.childNodes[insertAfterThisParagraphIndex].insertAdjacentHTML('afterend', smartAssetDiv); smartasset = document.getElementById('smartasset-article'); smartasset.style.float = 'left'; // allows module to have text float to right smartasset.style.marginRight ='20px'; smartasset.style.marginBottom ='25px'; }
} SMARTASSET.setSmartAssetScript = function() { console.log('starting setSmartAssetScript'); SA = document.SA || []; SA.push({ embedUrl: "https://smartasset.com", container: "#smartasset-article", version: 1.1, data: { key: "bdknf2rinbhwvdksm6zbmhf3twrv4oih" } /*{ key: "CNNe038d38a57032085441e7fe7010b0" }*/ }); console.log('finished in setSmartAssetScript push() call'); var smscript = document.createElement("script"); smscript.type = "text/javascript"; smscript.async = true; smscript.src = ("https:" == document.location.protocol ? "https://" : "http://") + "smartasset.com/embed.js"; var s = document.getElementsByTagName("script")[0]; s.parentNode.insertBefore(smscript, s); console.log("finished entire function of setSmartAssetFunction()");
};
SMARTASSET.setSmartAssetDiv();
SMARTASSET.setSmartAssetScript();
GM's Arlington assembly line turns out the Chevrolet Tahoe and Suburban, GMC Yukon and Yukon XL and Cadillac Escalade.
American automakers have been under pressure by the Trump administration to shift production from Mexico to the United States. The overwhelming majority of auto workers in Mexico are building parts, not assembling vehicles.
GM has been shifting supplier contracts closer to its assembly facilities for several years to cut logistic costs and respond quicker to market changes, said spokesman Nick Richards. He would not answer a question about whether Trump administration pressure, and the threat of a border tax imposed on goods imported from Mexico, led to the change.
Related: Trump scores PR win against automakers, but can he take credit for the jobs?
GM has been scaling back production of some of its car models due to a slowdown in sales. Since November it has announced about 5,000 job cuts at plants in Michigan and Ohio. But about 700 of those workers are expected to be rehired next year.
And the company has announced plans to invest $1 billion in American plants and add or keep 7,000 jobs as a result.
CNNMoney (New York) First published June 16, 2017: 3:46 PM ET