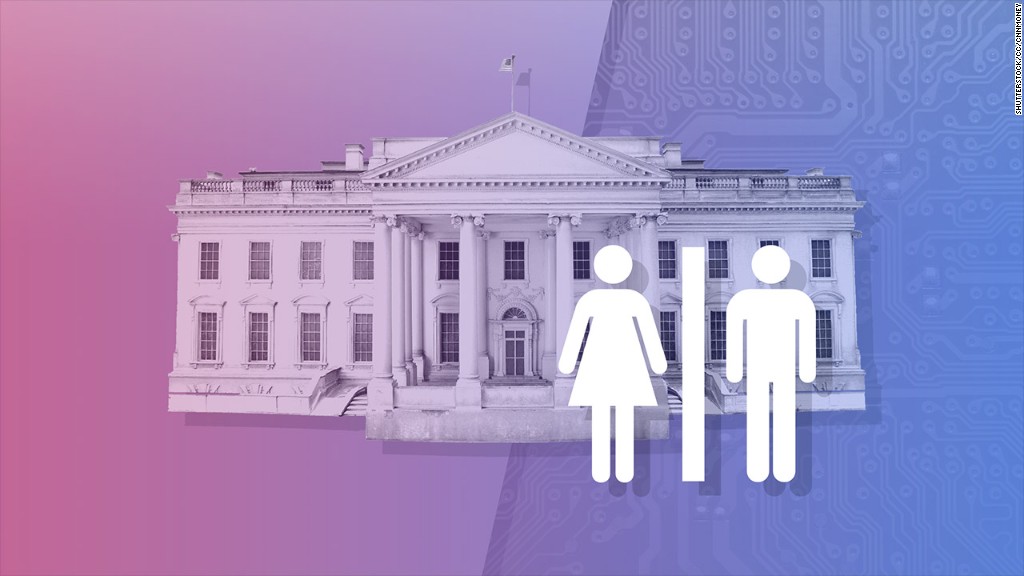 Stephen Colbert and the rest of late night didn't hold back on President Donald Trump following his announcement on Twitter of a plan to reinstate a ban on transgender individuals from serving in the U.S. armed forces.
The host of CBS' "The Late Show" kicked off his broadcast Wednesday night by describing Trump's announcement as "cruel."
"I began my day today as I often begin my days by checking Donald Trump's Twitter feed to see how far the crazy has spread," Colbert said during his opening monologue. "Today, he went from crazy to cruel."
Colbert then read the tweets, which said, "The United States Government will not accept or allow Transgender individuals to serve in any capacity in the U.S. Military," and ended with Trump adding "Thank you."
"Thank you?," Colbert asked, perplexed. "F— you."
Trevor Noah, the host of Comedy Central's "The Daily Show," was also confused by Trump's use of "Thank you."
"Thank you?" Noah asked. "Wow, no one takes away civil rights as politely as Donald Trump."
Following his opening segment, Noah brought on two transgender U.S. Army veterans as guests to talk about the day's news.
On NBC's "The Tonight Show," host Jimmy Fallon opened the show by noting that Trump says he's banning transgender individuals from serving due to "high medical costs."
"If he cares so much about high medical costs, maybe he should pass a health care bill," Fallon joked.
Fallon also spoke with transgender comedian Patti Harrison during his opening monologue to get her thoughts on Trump's ban.
Related: Caitlyn Jenner, Laverne Cox condemn Trump's transgender military ban
"There are amazingly brave trans people who should be allowed to serve," Harrison said. "And yet, Trump says transgender people in the military would be a tremendous disruption, and I get it. If you constantly draw attention to yourself, spend all day distracting everyone, and cost taxpayers millions of dollars, the perfect job for you isn't the military, it's the President of the United States."
CNNMoney (New York) First published July 27, 2017: 3:08 AM ET