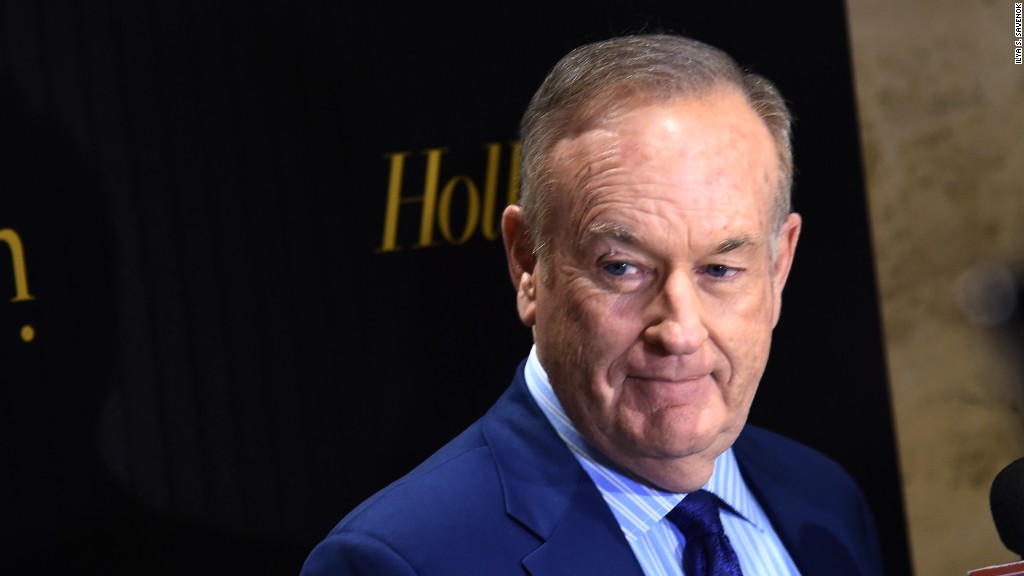 Fox Sports President Jamie Horowitz has been ousted from the network abruptly.
News of his departure came Monday. A Fox Sports spokesperson confirmed the news but declined to comment further.
Horowitz has hired attorney Patty Glaser to represent him.
Glaser provided the following statement to CNNMoney about Horowitz's departure:
"The way Jamie has been treated by Fox is appalling. At no point in his tenure was there any mention by his superiors or human resources of any misconduct or an inability to adhere to professional conduct. Jamie was hired by Fox to do a job; a job that until today he has performed in an exemplary fashion. Any slanderous accusations to the contrary will be vigorously defended."
Glaser said her statement was referring to an internal Fox Sports memo about Horowitz's departure. She said she hasn't seen it herself but it has been widely circulated. Fox wouldn't confirm to CNNMoney the details of the internal memo.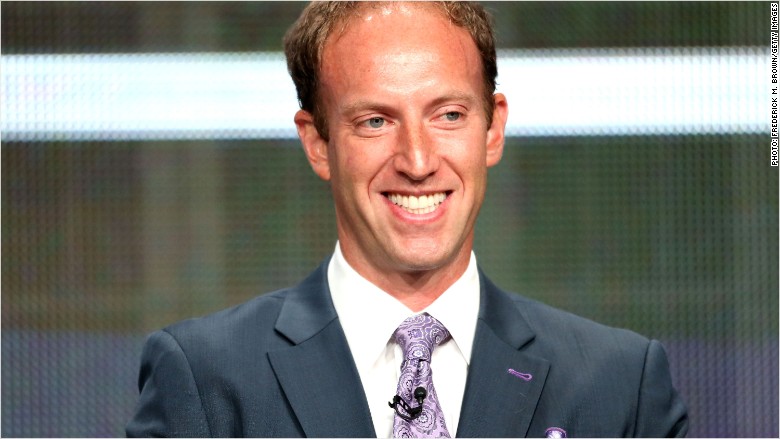 Related: Inside the ouster of the 'Today' show boss
Horowitz joined Fox Sports in May 2015.
In 2014, Horowitz was fired by NBC after about two months of being in charge of the "Today" show after he tried to make big changes.
He was brought on by NBC after the network poached him from ESPN, where he had worked since 2009. Both ESPN and ABC are owned by Disney (DIS).
CNNMoney (New York) First published July 3, 2017: 4:58 PM ET