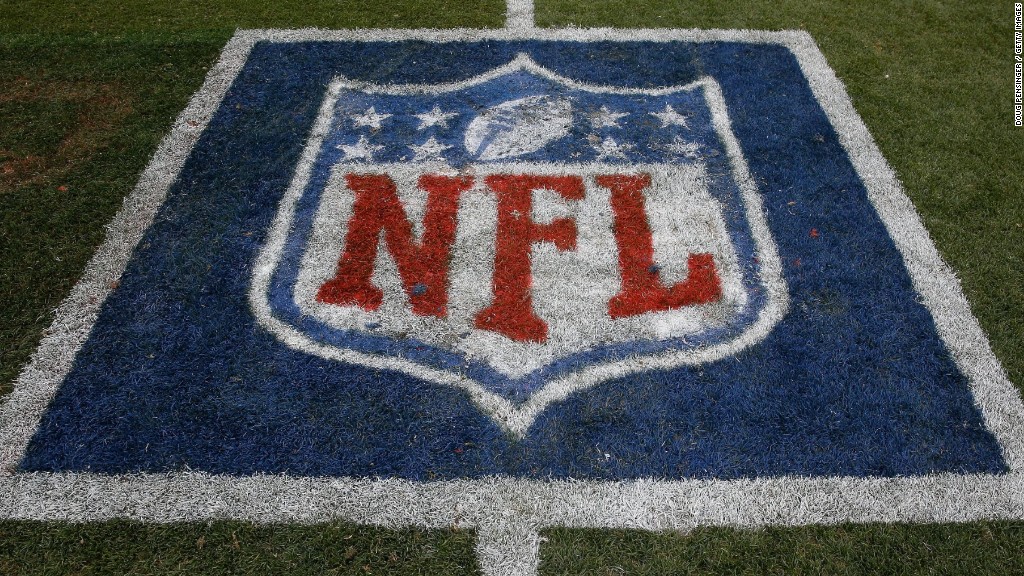 Fox Sports will feature some new talent this NFL season.
The network hired former NFL quarterback Michael Vick, according to a source familiar with the matter.
Vick will join Fox Sports' coverage as a studio analyst.
The official announcement will come on Sunday during the network's NFL preseason game coverage.
Related: Bill Cosby, Jared Fogle and other pitchmen gone bad
Vick, a four-time NFL Pro-Bowler, was the first overall pick in the first round of the 2001 NFL draft by the Atlanta Falcons. Over the course of his career he set the record for the most rushing yards by a quarterback — 6,109 yards.
In 2007, Vick was indicted on federal charges for allegedly participating in dog fighting. He eventually pleaded guilty and spent time in prison.
In 2009, he was released from prison. He was also released by the Atlanta Falcons. Vick then signed with the Philadelphia Eagles after he was reinstated in the NFL by Commissioner Roger Goodell.
Vick managed to re-sign with Nike after the shoe company dropped him because of the conviction.
The quarterback signed with the New York Jets in 2014 and then was picked up by the Pittsburgh Steelers in 2015.
In June, the Falcons honored Vick with a special retirement ceremony.
CNNMoney (New York) First published August 25, 2017: 2:47 PM ET