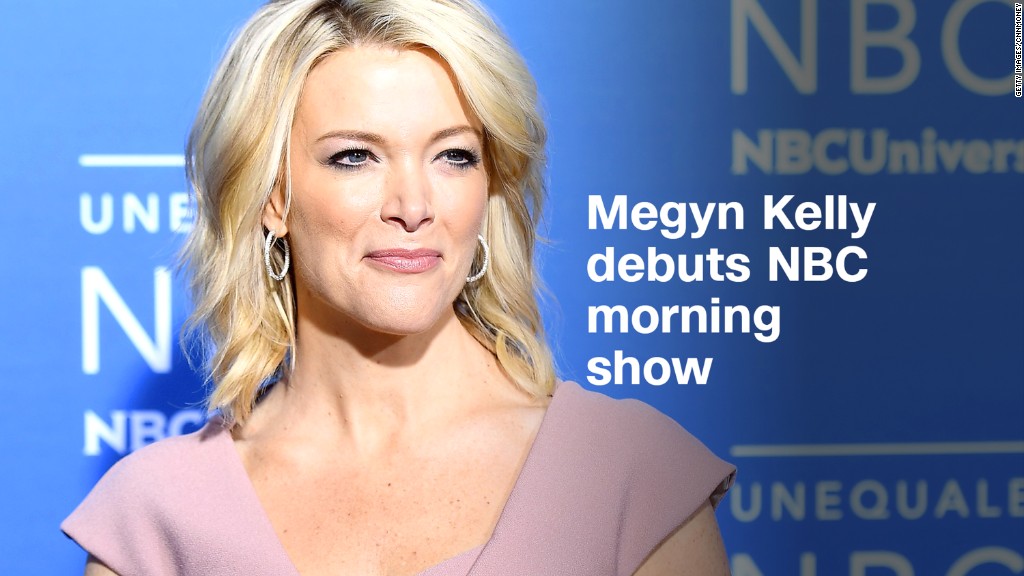 21st Century Fox is going big in the Middle East.
The media giant announced Thursday that it will add three new channels to its existing lineup of 12 in the region.
The expansion includes a lifestyle channel called Fox Life, and Fox Crime, which will show investigative and crime dramas. A third channel — Fox Rewayat — will be the first Fox-branded channel to broadcast in Arabic.
Rewayat, which means "stories" in Arabic, will show dramas from Latin America, Asia and Europe that have been dubbed in Arabic.
Sanjay Raina, a general manager at Fox Network Group, said that while viewers in the region are bound to have different ethnic and linguistic backgrounds, good content is still king.
"One thing that doesn't go away is … wanting to know a great story," he said.
Fox Network Group, the international TV subsidiary of 21st Century Fox (FOX), will also produce original content for the Middle East.
The broadcaster will also feature its first local production, "The Open Road," on Fox Life. The show documents the travels of two women exploring the Arab world on motorbikes.
The new channels will be available only through Etisalat, a regional telecom that offers TV and internet services.
Raina said that only a small fraction of the 60 million households in the Arab world are currently paying subscription fees to pay TV providers. That means huge potential.
"We're standing in a beautiful environment where we are just waiting for this growth," he told CNNMoney.
Fox isn't the only player to spot the opportunity.
Related: Bloomberg to launch Arabic language TV
Bloomberg announced last week that it is getting into financial news in Arabic, signing a 10-year deal with a state-owned Saudi publisher to launch Bloomberg Al Arabiya.
The agreement with Saudi Research and Marketing Group includes a 24-hour television and radio network and dedicated digital platform.
Bloomberg Businessweek magazine will also be published in Arabic.
Raina said that digital expansion will come later for Fox. The firm has no immediate plans to launch its digital platform, Fox Plus, in the region.
"We will at some point of time look at bringing a similar kind of service, again curated locally for local audience in the region," he said.
CNNMoney (Dubai) First published September 28, 2017: 6:58 AM ET