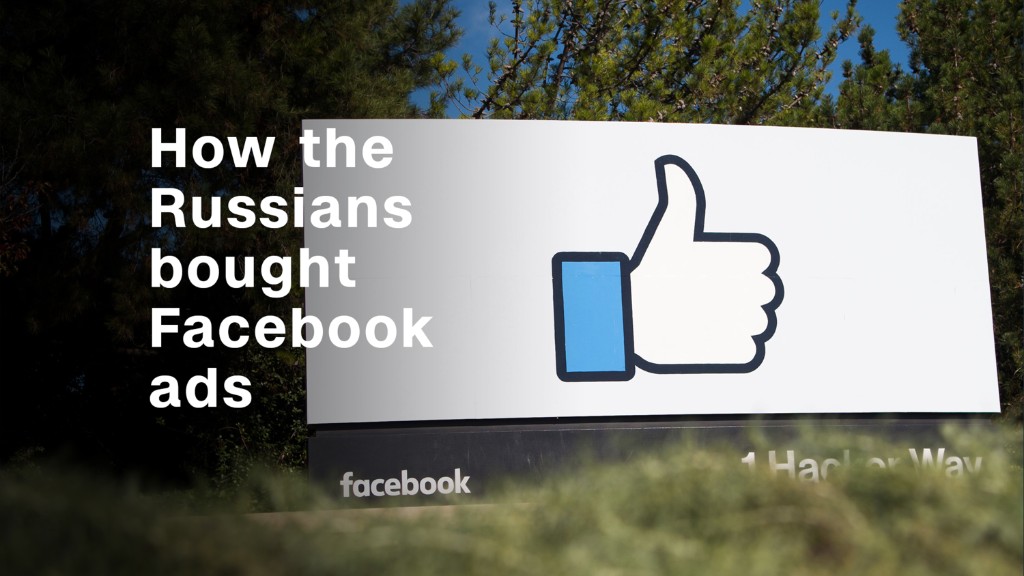 Facebook will share the content and related information of the more than 3,000 ads it sold to Russian-linked accounts with the House and Senate intelligence committees, the company said Thursday.
Facebook CEO Mark Zuckerberg held a Facebook Live event announced on short notice Thursday afternoon to discuss the decision.
Facebook has already handed over copies of the ads and information about the relevant accounts to Special Counsel Robert Mueller, who is conducting an investigation into Russian meddling in the 2016 election.
But it had not yet given the ads to Congress, despite having told congressional investigators more than two weeks ago that it had sold more than 3,000 ads to accounts linked to a Russian troll farm between June 2015 and May 2017.
In a blog post published Thursday afternoon, Facebook general counsel Colin Stretch said, "We believe it is vitally important that government authorities have the information they need to deliver to the public a full assessment of what happened in the 2016 election."
"That is an assessment that can be made only by investigators with access to classified intelligence and information from all relevant companies and industries — and we want to do our part," the post read. "Congress is best placed to use the information we and others provide to inform the public comprehensively and completely."
"We believe the public deserves a full accounting of what happened in the 2016 election, and we've concluded that sharing the ads we've discovered, in a manner that is consistent with our obligations to protect user information, can help."
CNNMoney (New York) First published September 21, 2017: 3:30 PM ET