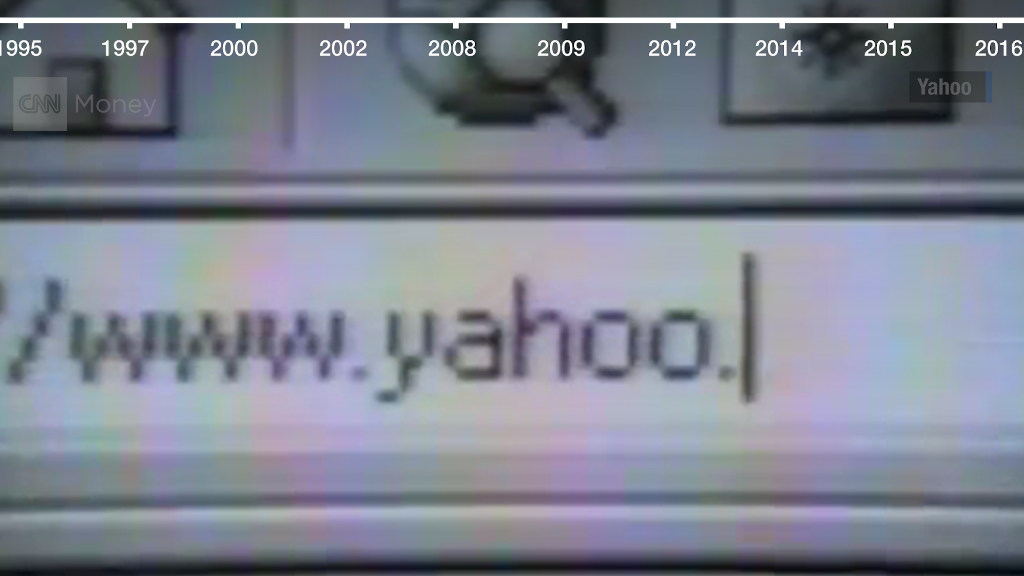 Sitting down? An epic and historic data breach at Yahoo in August 2013 affected every single customer account that existed at the time, Yahoo parent company Verizon said on Tuesday.
That's three billion accounts, including email, Tumblr, Fantasy and Flickr — or three times as many as the company initially reported in 2016.
Names, email addresses and passwords, but not financial information, were breached, Yahoo said last year.
The new disclosure comes four months after Verizon (VZ, Tech30) acquired Yahoo's core internet assets for $4.48 billion. Yahoo is part of Verizon's digital media company, which is called Oath.
Related: Who the Russian hackers targeted when they stole Yahoo emails
Verizon revised the number of breached accounts to three billion after receiving new information.
"The company recently obtained new intelligence and now believes, following an investigation with the assistance of outside forensic experts, that all Yahoo user accounts were affected by the August 2013 theft," Verizon said in a statement.
Verizon would not provide any information about who the outside forensics experts are.
Yahoo will send emails to the additional affected accounts. Following the hacking revelations last year, Yahoo required password changes and invalidated unencrypted security questions to protect user information.
CNNMoney (San Francisco) First published October 3, 2017: 5:36 PM ET