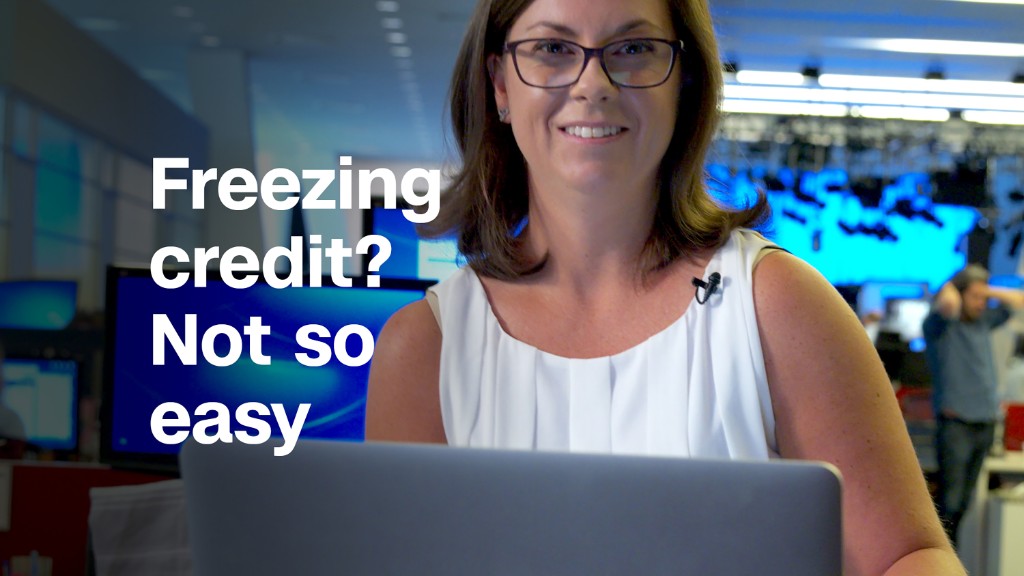 Equifax's chief information officer and chief security officer are retiring, the company announced Friday.
The "personnel changes" are effective immediately, Equifax said in a release. The statement did not include the names of these executives.
In response to a CNNMoney inquiry, the company said Susan Mauldin is retiring as chief security officer and Dave Webb is retiring as chief information officer.
Last week, the credit monitoring firm said that a security breach may have exposed the personal data of up to 143 million Americans. Vulnerable information includes names, Social Security numbers, birth dates, addresses and some driver's license numbers.
Equifax is now under federal investigation by the Federal Trade Commission. The state attorney general of Massachusetts has said she intends to sue the company. Class action suits are also pouring in.
CNNMoney (New York) First published September 15, 2017: 5:58 PM ET