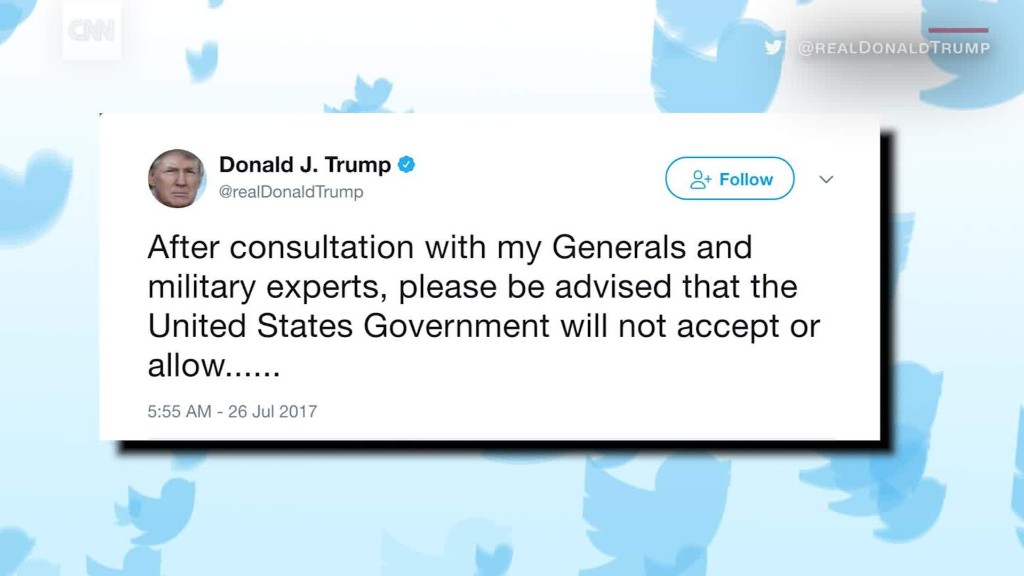 Stephen Colbert has gotten animated about President Donald Trump on "The Late Show," and now Colbert is bringing an animated Trump to Showtime.
Colbert will executive produce a new half-hour animated series about Trump and "the most powerful family in the world," according to the network. The series, which is currently untitled, will premiere this fall on the premium cable network, which has ordered ten episodes.
The animated show will "present the truish adventures of Trump's confidants and bon vivants — family, top associates, heads of government, golf pros and anyone else straying into his orbit — intrepidly exploring their histories and their psyches, revealing insights into what makes them so definitively Trumpian," according to the network.
"I know a lot of people wanted to do this, and I'm honored that the Cartoon President invited our documentary crew into his private world," Colbert said in a statement. "I've seen some of the footage, and I look forward to sharing the man behind the MAGA."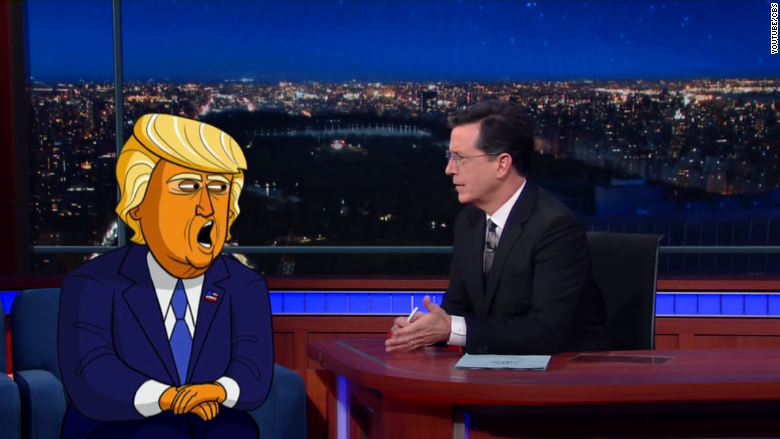 Related: 'From crazy to cruel': Late night reacts to Trump's transgender military ban
This will not be the first time that a cartoon Trump has appeared on the network. An animated Trump appeared in the opening segment of Colbert's live Election Night special, "Democracy's Series Finale: Who's Going to Clean Up This S—?," in November.
The animated Trump has also been a recurring character on Colbert's "The Late Show" on CBS. Chris Licht, the executive producer of "The Late Show," will also be a producer on the new show.
Despite being animated, the series will touch on events in the news.
"Turnaround time on production will be swift," the network said. "Enabling current events to play a role in the colorful exploits of Trump and his band of others."
Trump has been a frequent target for Colbert, who has seen his ratings on "The Late Show" climb as he has taken the president on.
CNNMoney (New York) First published July 27, 2017: 4:43 PM ET