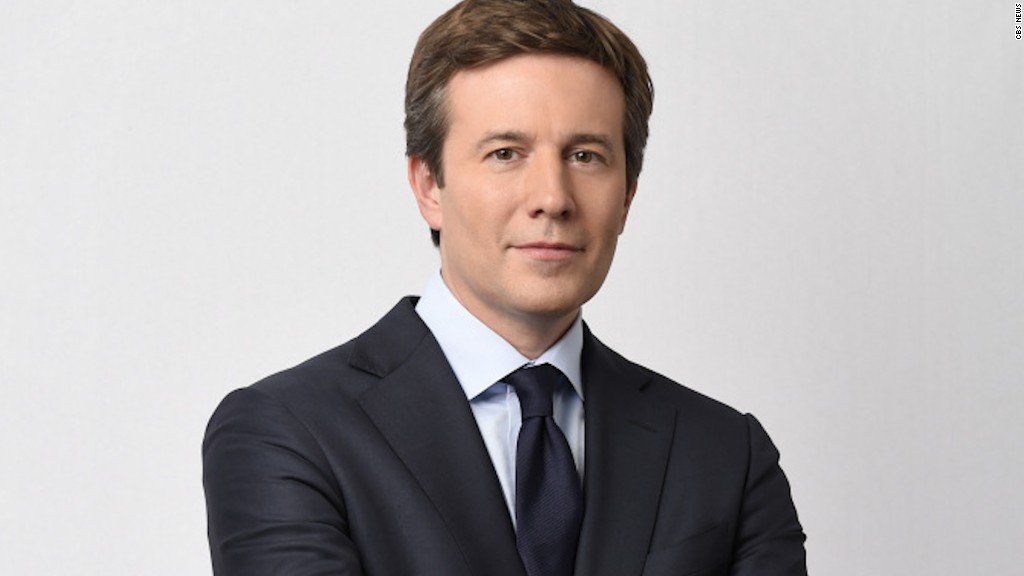 Dish Network subscribers may be having their Thanksgiving turkey without the NFL games slated to air on CBS this year.
CBS warned Dish customers Monday of a blackout that could deprive viewers of NFL and college football games over the long weekend.
CBS said that "unless agreements are reached," Dish viewers should be prepared to lose the network starting Monday at 11:59 p.m., MT. The two sides have been sparring over fees CBS wants from Dish for retransmission.
"For months we have tried to enter into an agreement with Dish. Now, as the deadline nears, Dish appears willing to drop the most-watched television network with the most-popular programming in its entire channel lineup," CBS said in a statement.
The network warned the satellite company's subscribers that it will lose CBS' Thanksgiving NFL game between the Los Angeles Chargers and the Dallas Cowboys as well as SEC Football games on Friday and Saturday and the network's NFL doubleheader on Sunday.
"Having deprived its subscribers of nearly 400 stations since 2013, Dish is infamous within the media industry for its long history of disputes with its content providers," CBS said. "Unfortunately, Dish's tactics are something we have seen time and time again."
The network added that it's "committed to providing premium content to our viewers and will continue to negotiate fair value for that content."
Dish responded in a statement saying that even as more Dish customers turn to digital antennas for access to local channels it recognizes that "many continue to rely on their pay-TV package to get these stations."
"For those customers, we are actively working to reach a fair deal before the contract expires knowing that only CBS can force a blackout of its channels," the company said in a statement.
The satellite company said that it has "successfully negotiated agreements representing hundreds of stations in recent months that benefit all parties, including our viewers."
"We are unsure why CBS decided to involve customers in the contract negotiation process at a point when there is still time for the two parties to reach a mutually beneficial deal," the company added.
CNNMoney (New York) First published November 20, 2017: 5:48 PM ET