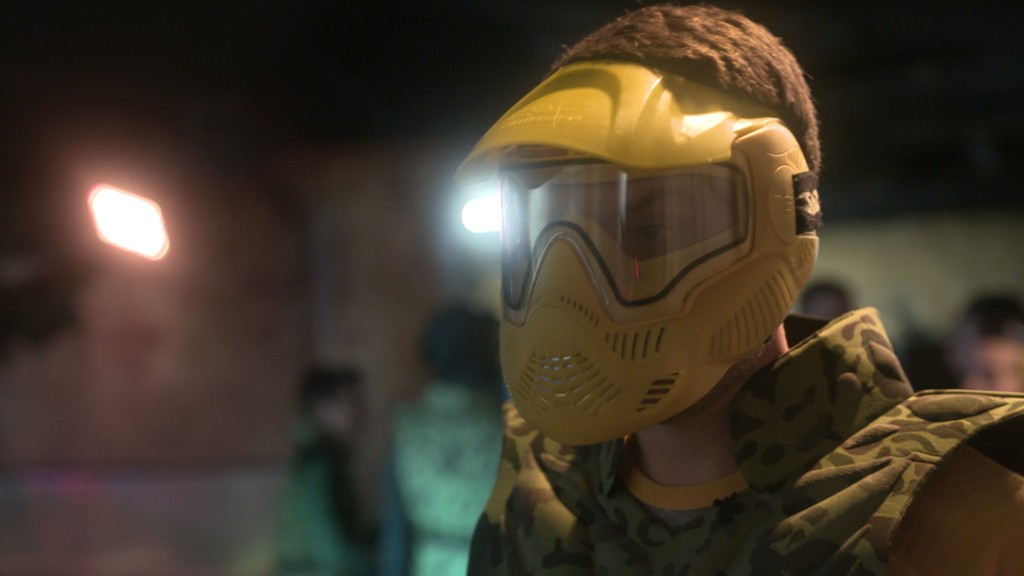 Public trading may not be part of Ancestry's DNA.
The longtime CEO of Ancestry just stepped down, and the company has delayed plans for an IPO.
Ancestry, which owns a host of genealogical and historical records websites as well as genetic testing kit Ancestry DNA, said its CEO for 12 years, Tim Sullivan, will transition to chairman of the company's board on October 1.
In June, the company announced it had confidentially submitted paperwork to go public, but those plans are now halted.
The company said it "will continue to evaluate the timing for the proposed offering."
"The last 12 years at Ancestry have been a joy for me, but I believe it's the perfect time to find the right person to lead the company going forward," said Sullivan in an announcement on Tuesday.
Chief Financial Officer and COO Howard Hochhauser will act as interim CEO. The company, which has 1,400 employees globally, will search for a permanent replacement.
Related: 23andMe wants to develop drugs based on your DNA
The company is under "no pressure" to go public, an Ancestry.com spokesperson told CNN Tech. "Tim saw the additional time as the right window to bring in a new CEO prior to any potential IPO."
Raising some eyebrows, Sullivan said in a statement that while Ancestry's revenue grew by 40% in the second quarter, full year growth would be closer to 30%.
"While one would hope he is setting conservative expectations it could indicate they are seeing slowing growth which might be impacting the timing of their IPO and leadership decision," said Leslie Pfrang, an IPO expert at Class V Group. "Perhaps boards and investment banks are being more cautious after Snapchat (SNAP (SNAP)) and Blue Apron (APRN (APRN)) debacles."
Or, Pfrang suggests, Sullivan may simply want to take a backseat and watch the ride. "He could … have decided being chairman versus CEO might be a less stressful role," she said.
After all, Sullivan knows what it means to be CEO of a public company. Ancestry.com went public in 2009 before it was purchased by Permira, a European private equity firm, for $1.6 billion.
Sullivan, and Hochhauser maintained a majority of their equity stakes as part of the deal. Affiliates of Spectrum Equity, which owned approximately 30% of Ancestry.com's stock, also remained investors.
CNNMoney (New York) First published September 12, 2017: 3:29 PM ET