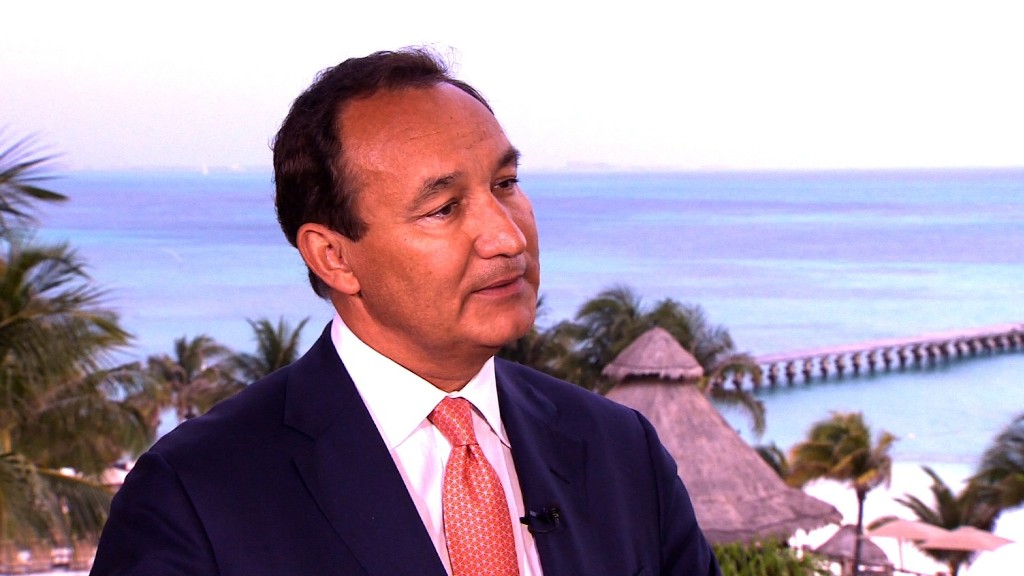 For fliers, it's been an angry spring.
The number of complaints about airline service skyrocketed in April, according to government data released this week. The Department of Transportation said it fielded 1,909 complaints from consumers, up 69% from March and 70% from April 2016.
The vast majority of the gripes — more than 1,400 — were levied against U.S. airlines.
The April complaints took place during the same month as a firestorm over a United passenger who was dragged off a plane after refusing to give up his seat to a commuting crew member.
Since the United (UAL) incident, carriers have been in hot water over customer service. United cut a settlement deal with the passenger who was mistreated and announced a number of sweeping policy changes aimed at avoiding another dust-up. Delta (DAL) said it will now offer passengers nearly $10,000 to give up their seats on overbooked flights, and Southwest (LUV) pledged to end the practice of overbooking altogether.
Related: The new age of airline rage: Why everyone on board is on edge
The vast majority of passenger issues weren't about bumping or angry encounters with airline staff. Instead, they dealt with a time-honored instigator of airplane ire: Flight problems. That category, which logged 753 complaints, includes gripes over cancellations, delays and missed connections.
The customers weren't imagining things: Planes were on time only 78.5% of the time, down from 84.5% last year.
Baggage issues, problems with ticketing and boarding, customer service and fare concerns were also high on the list of complaints.
Still, it's not clear why so many more travelers were upset this go-round. The Department of Transportation did not respond to a question about whether it believes the bad press surrounding airlines in April contributed to the spike in grievances.
CNNMoney (New York) First published June 14, 2017: 6:55 PM ET