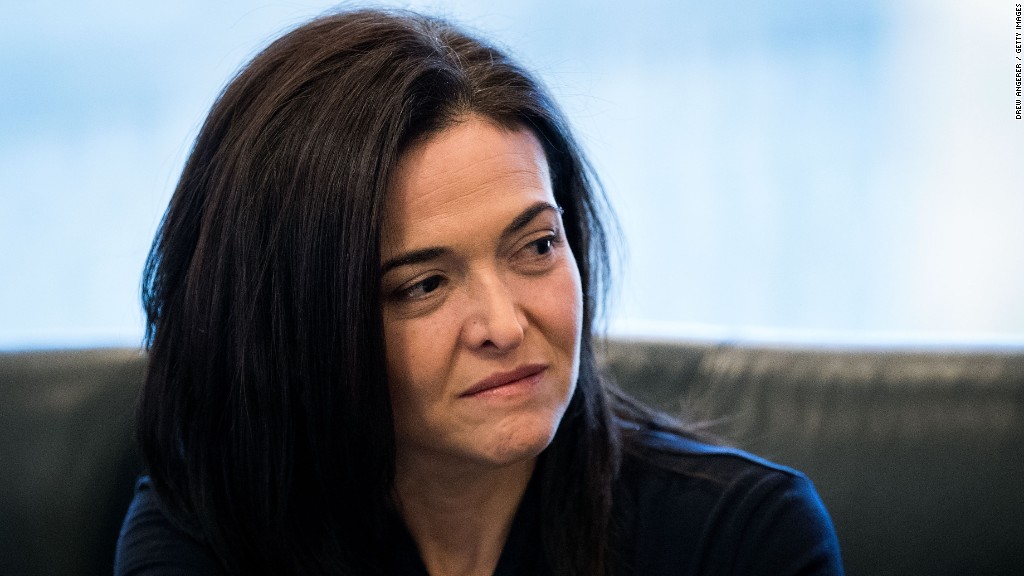 Three former female employees have sued Google, alleging that the company has "engaged in systemic and pervasive pay and promotion discrimination."
The women claim they were paid less than men, frequently assigned to lower paying jobs, and promoted less often than men in similar jobs. The lawsuit was filed Thursday in state court in San Francisco. It asks a judge to certify it as a class action and seeks wages, interest and damages.
Google denies the claims made in the lawsuit.
"We disagree with the central allegations," Google spokeswoman Gina Scigliano, said in a statement to CNN Tech.
Related: Money, Power and Harassment in Tech
One of the plaintiffs, software engineer Kelly Ellis, was hired in 2010. Prior to that, she had worked as an engineer after graduating from the University of Virginia in 2006, the suit says.
According to the complaint, Google assigned her to Level 3 on the software engineering team — the slot on the Google career ladder for new college graduates. Weeks after Ellis was hired, the company hired a male software engineer, who had also graduated in 2006. He was put on the higher-paying Level 4, according to the complaint.
Ellis went on to receive strong performance reviews at Google but, the complaint alleges, was initially denied a promotion to Level 4. She eventually got the promotion before leaving Google in 2014, according to the suit. "But by that time, her male counterparts were on their way to even higher levels and compensation for similar work, ensuring she could never catch up on the gender pay gap," the complaint states.
Holly Pease and Kelli Wisuri, the other plaintiffs in the suit, tell similar stories in the complaint. Wisuri was paid less than men for "substantially equal or similar work" than her male counterparts, the complaint says.
The suit cites a U.S. Department of Labor analysis of data on 21,000 Google employees for 2015. "That analysis found 'systemic compensation disparities against women pretty much across the entire workforce,'" the complaint says. Google has said its own our analysis of its employees' compensation indicated it had no gender pay gap.
Related: Former Google engineer – 'I do not support the alt-right'
On Thursday, Google pushed back on the allegations in the lawsuit.
"Job levels and promotions are determined through rigorous hiring and promotion committees, and must pass multiple levels of review, including checks to make sure there is no gender bias in these divisions," said Scigliano, the Google spokeswoman.
She went on to say the company has "extensive systems" to ensure its employees are paid fairly.
"If we ever see individual discrepancies or problems, we work to fix them, because Google has always sought to be a great employer, for every one of our employees," Scigliano said.
The complaint comes as more women are speaking out against discrimination and sexism in tech. Over the summer, women in the tech community came forward to share stories of harassment. That followed months of revelations from engineers, founders and other women that were sparked, in large part, by public claims by former Uber employee Susan Fowler.
CNNMoney (New York) First published September 14, 2017: 7:00 PM ET